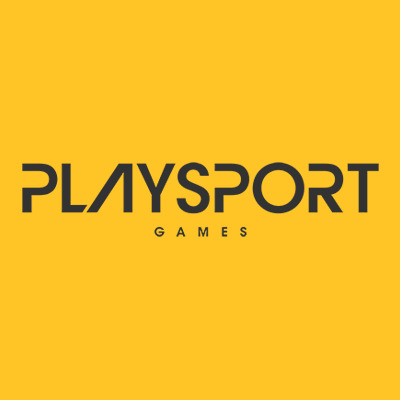 Job Description
We're looking for an exceptionally hard-working UI Artist who wants to be in a job and team that they love and who is passionate and dedicated to their work. The ideal candidate will be a sociable, and fun individual who constantly strives to deliver the best standards for the benefit of both themselves and their colleagues.  
Please note this role will be based in house and we can only consider candidates who already have the right to work in the UK.
Responsibilities:
Concept, design and pre-visualisation of frontend menus and UI elements to a brief provided by key stakeholders such as the art director and game designer
Creating production art assets and working closely with a front-end programmer to ensure they are implemented accurately in game
Meeting work targets and milestones deliverables in a high-pressured full production environment
Take a key role in our game's visual identity, ensuring and pushing for exceptional quality
Take initiative on improving, streamlining, and developing art pipelines and documentation across the game
Have ownership and be responsible for your artwork
Work closely with other artists to ensure consistency and quality
Skills & Requirements
Essential requirements:
Demonstrated ability to design UI for video games
Minimum 2 years' experience in games industry
Understanding of UI interaction design and UX pipelines and workflow
A highly positive proactive work ethic
Sense of humour?
Excellent communication skills
Good organization, problem-solving and time management skills
Desirable but not essential:
Experience implementing UI in to Unity
Experience with Mobile FTP games
How to Apply
Benefits –
20 days paid annual leave plus bank holidays
Bright, comfy studio space in the heart of Guildford, the geekily glamorous Hollywood of games, just half an hour by train from central London
Regular outings, games/pub evenings and ad hoc socials
Endless supplies of tasty snacks (varying degrees of healthiness)
Daily trailblazing with a humble, hardworking team of good humans
Private Medical Insurance
Cash Plan
Dental Insurance
Critical Illness Cover
Cycle to Work Scheme
There are also plenty of other benefits from working for Playsport! We firmly believe that a creative and professional working environment should also be fun. We always have fridges stocked with complimentary drinks, regular deliveries of fresh fruit and snacks for all staff.
If this sounds like the role and environment for you then please email jobs@playsportgames.net with a copy of your CV along with a cover letter.
Please note this role will be based in house and we can only consider candidates who already have the right to work in the UK.
About the Company
Playsport Games is a supportive and friendly games studio based in Guildford, where everyone plays a full and active role in developing top quality games!
We're the creator of Motorsport Manager, a #1 game on the App Store and a top rated game on Steam.
We're a passionate and hardworking team with a single aim: making top quality sports games.
As a small team, Playsport is a perfect place for talented artists. We're looking for people who are excited to get close to the action and want to be deeply involved in the development of a quality game.