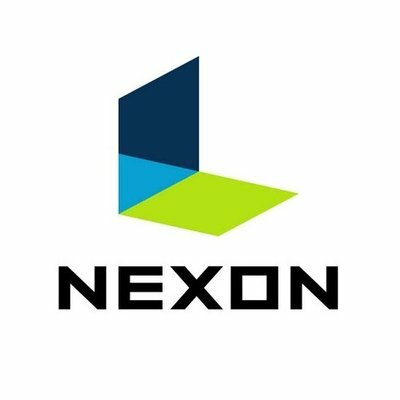 VFX Artist
Nexon OC
Irvine, CA, USA
Job type: Permanent
Job Description
If you are interested in working on a dark, fantasy world game and care to deliver impactful brutal combat FX, let's talk!
We're looking for a motivated and passionate artist who can contribute AAA VFX to our game. Our ideal candidate will have an in depth knowledge of game development and be willing to jump on any problem we throw their way. That could mean anything from working with designers to enhance the feel of gameplay, working with artists to heighten the games atmosphere or collaborating with engineers to guide VFX pipelines. These may be new challenges, but a willingness to jump in and learn fast is a critical part of this role.
Responsibilities
Work with the Art Director to establish look and feel of particle FX.
Create realistic VFX for in real time.
Ownership and creation of the VFX pipeline.
Collaborate with design to create visual effect that clarify design intent.
Foster and maintain effective relationships inside and outside the art department.
Innovate ways to solve problems quickly and unblock other teams.
When needed, work with outsourcing vendors to ensure artistic quality and enforce best practices in deliverables.
Ensure art team is focused on making VFX that are both optimized for performance while hitting a high artistic quality.
Skills & Requirements
Your qualifications include:
Proficiency with Unreal, or comparable engine.
Solid understanding of creating visual effect for next gen game.
Proficiency in relevant software including Houdini and other 3d packages (Maya, 3ds Max).
Experience creating materials and shaders for use in visual effects.
Excellent communications and interpersonal skills.
Shipped title as a VFX artist.
Portfolio showcasing your work.
5+ years art experience
Bonus Points
Experience with Unreal engine's Niagara Visual Effects
Blueprint Experience in Unreal
Materials Required
Nexon's Benefits & Perks:
We offer medical, dental and vision plans for you, your spouse or domestic partner and your children. Employees who enroll in the high deductible health plan receive an annual employer contribution to a health savings account and company paid hospital indemnity benefits. We also provide company paid life, AD&D, short-term and long-term disability benefits as well as access to voluntary life and AD&D for yourself and your dependents, flexible spending accounts, a 401(k) savings plan with a company match, and pet insurance. Nexies are encouraged to take advantage of our monthly wellness credit, participate in lunchtime yoga, and enroll in language classes. We host bi-monthly catered lunches, monthly happy hours, and maintain a well-stocked snack bar. To help you maintain a good work life balance, we offer paid time off, sick days, company holidays, and a year-end break.
Nexon is an Equal Opportunity Employer. All qualified applicants will receive consideration for employment without regard to race, color, religion, sex, sexual orientation, gender identity, gender expression, national origin, protected veteran status, or any other basis protected by applicable law and will not be discriminated against on the basis of disability.
Additional Information
Relocation assistance is offered
How to Apply
About the Company
About Nexon:
Nexon's roots are originally in Asia, but is now expanding aggressively into the western gaming market by opening a studio in Orange County California. Our vision is to create high quality and innovative online games that create unforgettable experiences.