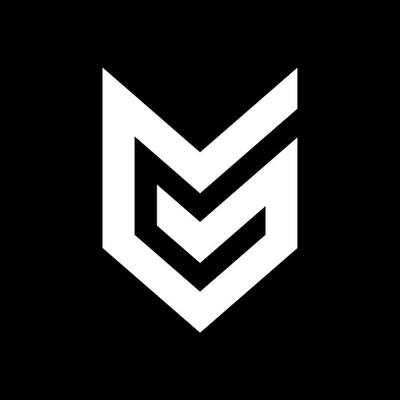 Character Art Director
Guerrilla
Amsterdam, Netherlands
Job type: Permanent
Job Description
Develop, Deliver and Maintain Character Art at World-Class Quality Standards 
Within Guerrilla we have multiple developers divided over several teams working on character art for our projects, varying from concept art, modelling and texturing to the final rendering in our in-house engine. As the Character Art Director, you are responsible for a consistent art direction to both our own artists as well as our outsource partners keeping the quality of all creative processes at the level of our World-Class standards. 
WHAT YOU WILL DO
As a Character Art Director, your main tasks and responsibilities are:
Work together with the Project Art Director and Studio Art Director to develop and maintain world-class standards for aesthetic and technical aspects of character art content;
Provide clear and consistent art direction to our in-house artists and outsource partners;
Work together with the Character Art Leads of our in-house artists to ensure outsourced assets are integrated correctly;
Guide secondary processes such as facial scanning and character rigging in order to ensure the highest quality content;
Foster communication between the game direction, other art departments, producers and outsource partners;
Take a pro-active role in spotting new talent, recruitment, mentoring and training in order to help nurture and grow the Character Art teams;
Work together with the Character Art Leads and production team to define and reach milestones while always pushing for the highest quality.
Skills & Requirements
WHO YOU ARE
We'd love to hear from you if you:
Have 6 or more years of experience in the games industry;
Have previously been in a similar position (such as Art Director, Senior Artist or Lead Artist);
Have significant experience in 2d and 3d character art production and a portfolio to show your experience;
Have a solid understanding of complex technical issues in regards to Characters, such as real-time rigging, rendering and shading techniques;
Have a clear insight and experience with art production and outsourcing;
Have strong communication skills and a professional attitude.
Additional Information
Relocation assistance is offered
How to Apply
About the Company
Guerrilla is one of Europe's leading game development companies and a wholly-owned subsidiary of Sony Interactive Entertainment Europe. We started in 2000, and have pushed the boundaries of technical and artistic excellence in our games ever since. Today, we employ more than 300 professionals from 25 different nationalities. Our studio is located in the cultural and historical center of Amsterdam, The Netherlands — a great place to work and play. 
Guerrilla was founded in 2000 as the result of a merger between three smaller Dutch studios, and acquired by Sony Interactive Entertainment after the release of KILLZONE in 2004. In the decade that followed, Guerrilla expanded KILLZONE into a full-fledged franchise with three sequels (KILLZONE 2, KILLZONE 3 and KILLZONE SHADOW FALL) and two handheld spin-offs (KILLZONE: LIBERATION and KILLZONE: MERCENARY). In 2016, the company launched RIGS MECHANIZED COMBAT LEAGUE, a competitive arena-based sports shooter developed from the ground up for VR. Its most recent title, released in 2017, is the critically and popularly acclaimed open world action-RPG HORIZON ZERO DAWN.