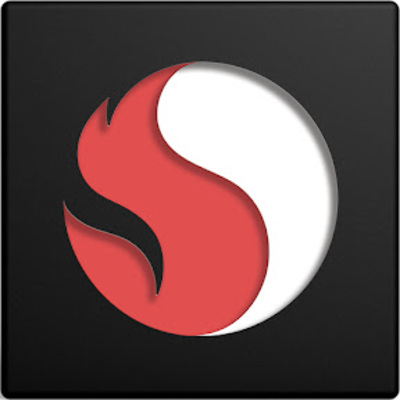 CG Character Artist - Illustrator
Qualcomm
San Diego, California, USA
Job type: Contract
Job Description
Qualcomm Game Studios is seeking an experienced and accomplished character artist who will work directly with our development team, design leads, and art director, to help create, design, and produce high quality character renderings to be utilized for marketing purposes. The ideal candidate will have an excellent understanding of human anatomy, creature anatomy, and various other character types. Candidates for this role should have an expert level of creating 3D models, textures and materials for both, mechanical and organic characters in various styles. We are looking for a CG Character Artist - Illustrator that produces stunning promotional illustrations by using both 3d and 2d software packages for marketing material.
Skills & Requirements
Requirements:
5+ years' experience modeling/texturing characters in Zbrush, Maya, or 3DS Max, for feature, commercial, or video games.
Capable of outputting cinematic character illustrations and renders utilizing 3D software and photoshop paint over techniques.
Experience rendering with V-Ray, KeyShot, and/or Marmoset.
Digital painting skills to produce high-quality digital illustrations.
Ability to create several versions of an image and character, utilizing various visual styles.
Excellent approach to composition with a strong foundation in color, lighting, and painting techniques.
Solid understanding of anatomy for realistic humanoid characters and creatures.
Strong understanding of mechanical design and assemblies.
Ability to communicate and collaborate with multiple disciplines.
Strong ability to work independently.
Demo Materials to include sample character production files (model, photoshop comp, textures, etc.)
Desired Qualifications:
BFA or equivalent on the job experience.
Knowledge of Substance or Mari to create photo realistic textures and materials.
Experience working in feature, commercial, or video games as a character artist.
Ability to create art content for modern game hardware and mobile that is performant for runtime and appropriate is a plus.
Passionate character artist with contemporary workflows and processes.
Experience with Unreal or Unity game engine.
Additional Information
Working remotely is an option
How to Apply
About the Company
Qualcomm Game Studios mission is to create immersive and unique experiences to users while utilizing state of the art mobile technology with Qualcomm's proprietary chipsets, which today power over 2 billion consumer devices worldwide. You will work directly with leading game developers from around the world to help enhance and optimize their cutting-edge games and applications for the Snapdragon platform.
The environment is dynamic, fast-paced, and requires cross-functional interaction with a wide array of both internal and external teams.
All Qualcomm employees are expected to actively support diversity on their teams, and in the Company.