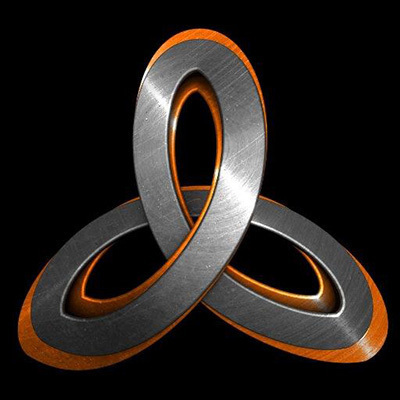 Technical Artist-Treyarch
Treyarch
Santa Monica, CA, USA
Job type: Permanent
Job Description
Your Mission
We are looking for a talented Technical Artist to join us in creating high quality, custom surface and PostFX material solutions for the artists and designers at Treyarch. Inspiration may come from artist requests, collaborative discussion, competitive analysis, game design requirements, or engineering directives. Any material feature, tool, or asset reorganization that is developed will also need to be rolled out to the art team, supported, and maintained for the duration of production.  The ideal candidate has AAA console development experience with surface and PostFX material creation for a physically based, deferred renderer. Memory and performance analysis, along with scripting experience and superior people skills are a massive plus.
Priorities can often change in a fast-paced environment like ours, so this role includes, but is not limited to, the following responsibilities:    
Maintaining, improving, and documenting our existing set of shaders and material creation processes.
Monitoring game performance and memory usage, and helping improve the monitoring toolset.
Creating and maintaining PostFX and providing feedback on the creation workflow.
Skills & Requirements
Player Profile
Minimum Requirements:
2 or more years as a Technical Artist on at least one shipped title.
In depth knowledge of memory and performance impact from a content creation perspective.
Skills to communicate material and rendering features to the art and design teams.
Ability to translate requests into usable materials and PostFX.
An honest understanding of your own strengths and weaknesses.
Extra Points:
Experience with a deferred rendering engine.
Experience creating PostFX or VFX materials as a compositor or in a game engine.
Experience documenting proprietary tools and workflows.
A strong desire to expand your skillset.
Additional Information
Relocation assistance is offered
How to Apply
About the Company
About Treyarch
Founded in 1996, Treyarch is an award-winning videogame studio, driven to create awesome games for the world to enjoy. It is an approach that has helped make the studio behind the Black Ops series an industry-leading developer. Call of Duty®: Black Ops, Call of Duty®: Black Ops II, Call of Duty®: Black Ops III and the studio's most recent release, Call of Duty®: Black Ops 4, have all gone on to break industry records. Additionally, Treyarch is the birthplace of fan favorite, Call of Duty's Zombies.
Working at Treyarch means having the opportunity to work on some of the biggest videogames in the industry, all within a culture that values individual talent and the teams that bring games to life. We provide our teams with the cutting-edge development tools needed to make their most ambitious plans a reality, allowing for rapid iteration and the ability to create the kinds of memorable gameplay moments that are ultimately shared by millions of fans around the world. We also embrace challenges, knowing that together, we can overcome anything…and hopefully inspire a few new game developers along the way.
Treyarch is wholly owned by Activision. To learn more about our studio, please visit us at www.treyarch.com, on Facebook at www.facebook.com/treyarch, and @treyarch on Twitter.