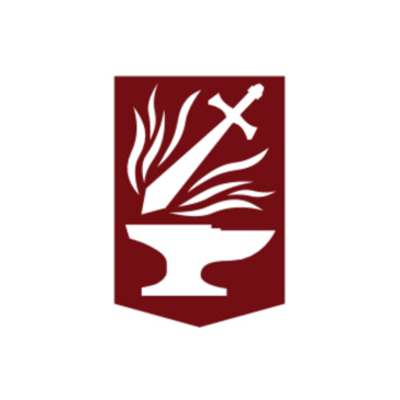 Job Description
Heroforge.com, the internet's home for customizing and 3D printing tabletop miniatures and statuettes, is looking to hire a full-time Concept Artist.
Must be an amazing concept artist able to concept whole outfits, weapons, and creatures across genres including fantasy, scifi, steampunk, etc. Pushing the bounds of what's possible within the constraints of a custom miniature system.
Come make amazing things with our small team of friends in Santa Monica!
Additional Information:
Position is full-time and includes benefits like medical, dental, vision, gym memberships, company-paid cell phone plans, and more.

We are located in Santa Monica, CA. Relocation is not available. This is a full-time, in-house position.

Candidates could expect to be given an interview and may be asked to complete a test of creative ability.
Skills & Requirements
Must be proficient in Photoshop.
Strong artistic eye
Ability to tackle artistic elements like fabric folds, strong silhouettes, clear themes are all a must.
Color work a plus.
3D texture experience a plus.
Substance experience a plus.
How to Apply
About the Company
Sky Castle Studios is a Santa Monica-based software company. Started by a group of friends and a passion project, our first site heroforge.com launched in December 2014. We've gone on to add tons of new features and new web-based design apps like chibify.com and charmsmith.com. Sky Castle Studios values healthy work/life balance: working hard on awesome things, but going home on time. Unless of course you're staying at the office to play some D&D, which we do regularly.