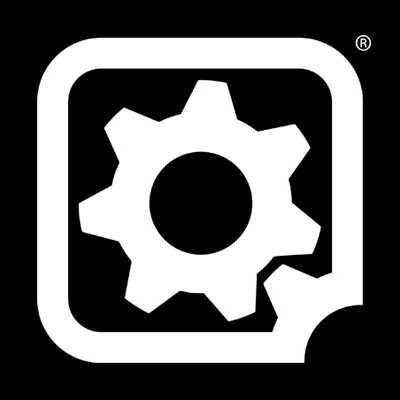 Job Description
Gearbox Software is currently looking for an environment-centric concept artist to create artwork for our upcoming projects! In the concept artist role you will define or work within a specific art style to create exciting environmental concepts. The concept artist role requires a strong sense of creative & visual aesthetics and, most importantly, strong knowledge of industrial design and architecture. With a clear illustrative style, you must demonstrate you can be forward thinking and turn an exciting gameplay experience into an awesome visual experience!
Skills & Requirements
Work within or help establish different types of style, including styles set by other artists or art directors
Have expertise in illustrating environmental pieces in different settings (Sci-fi, fantasy, modern, etc) and properly breaking these elements out in a straight forward production sense beyond inspirational illustrations
Comfortable receiving or giving critiques
Provide initial ideas rapidly with rough illustrations and thumbnails, quickly moving through the ideation process
Strong grasp of color theory, line, light and shadow and how these influence mood and focal points
Excellent verbal, written, and visual communication skills
Ability to balance technical function, aesthetics, and creativity
Ability to develop within game design constraints and turn those restraints into exciting visuals that improve the experience
Strong understanding of content creation from start to finish. Creating concept images, spec sheets and call outs for content and level artists
Be passionate about games and play them regularly, everyone at Gearbox is a game creator and you must play them to make them!
Additional Information
Relocation assistance is offered
How to Apply
Click here to submit your resume and portfolio!
About the Company
Gearbox Software is an award-winning, independent developer of interactive entertainment based near Dallas, Texas. Founded in February 1999 by game industry veterans and led to this day by its founding developers, Gearbox Software has distinguished itself as one of the most respected and recognized independent video game makers in the world.