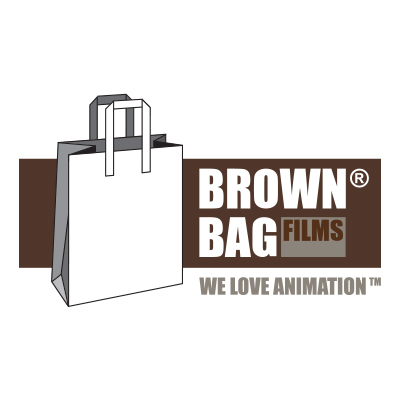 Job Description
SUMMARY OF THE ROLE: 
Brown Bag Films are looking to take on a new Production Assistant for one of their series. This is a full time fixed term position and will appeal to someone with an existing interest in the Animation industry who wants to build on their existing experience in a fast-paced, high-quality studio environment.
Skills & Requirements
Duties will include:
Working with the Production Team, in particular with the Production Manager and Coordinator to ensure an efficient and fast flow of information across the departments
Conforming Storyboards for animation shipment
Maintain tracking documents and keeping asset database up to date with all necessary information 
Accurate note taking on production meetings and conference calls  
Responsibility for preparing Model sheets and updating the asset database with the most current design and information
Preparing handout packages for various freelancers, ensure notes and asset information is accurate
Following through on assignments and taking on busy work from the production team
Person Specification:
Previous Production experience required, ideally in an animation environment
Experienced in database work and maintaining tracking documents. Past 
Good understanding of schedules and deadlines
Clear and fast communicator of production information
Comfortable in working to tight deadlines
Microsoft Office, in particularly Excel (required)
Strong knowledge of FTP software (required)
Good Knowledge of Photoshop and Acrobat
How to Apply
About the Company
Brown Bag Films are one of Europe's most exciting, original and successful creative-led animation studios and is part of the 9 Story Media Group, with locations in Toronto, Dublin, Manchester, New York and Bali.
Making stand out/exceptional content for kids is at the heart of everything we do, and our bar is always set to "excellent" when it comes to the quality of our work. Our studios are highly collaborative spaces, where mentoring and on the job training is built into our daily practices. Our team members benefit from competitive compensation packages, working on award-winning 2D and 3D content, a thriving work culture and maybe too much cake! 
We recently celebrated Brown Bag Films Dublin's 25th Birthday!
See how we've grown.....
https://www.instagram.com/p/BwZnMZxlB3u/?utm_source=ig_embed