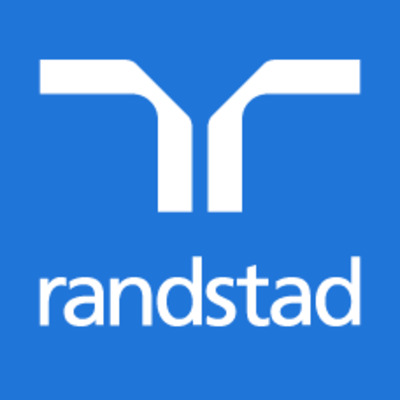 Job Description
Level Designer needed for Contract Opportunity with Randstad Technologies client in Redmond WA
Job Description
Our client is looking for an experienced Level Designer that can craft and implement exciting gameplay spaces that push boundaries and engage players.  Responsibilities will focus on visual design, implementation of gameplay goals, scenario building and spatial relationships.  This person will work with the level design team, gameplay teams, artists, and programmers to ensure that cross discipline relationships are respected and nurtured giving the player an experience that is continually the highest quality.  
Responsibilities
Build levels from inception through production under the guidance of the Lead Level Designer.

Build gameplay moments such as combat encounters, narrative events, and logic puzzles.

Author and review design documentation.

Play test and iterate on level content to ensure highest quality.

Partner with other level designers to maintain a positive productive working atmosphere.

Build and maintain collaborative relationships with all development functions to ensure a best-in-industry production process, player experience and team environment.

Work closely with the art team to ensure level metrics, budgets, and visual targets are met.

Work closely with engineers to develop and maintain level building functionality and push tool / design boundaries.?
Skills & Requirements
Required Qualifications & Skills
3+ years working as a level designer on a first-person/third-person shooter title.

Deep understanding of gameplay and level design theories and practices.

Proficient in using a 3D modelling package (Maya, 3DMax, etc.).

Proficient in using game editing software (Unreal, Unity, Frostbite, etc.).

Experience in using a text based scripting language (C#, LUA, UnityScript, etc.).

Excellent writing and communication skills.

A love for narrative based games and shooters in general.?
How to Apply
Contact me directly at  jonathan.bruce@randstadusa.com and brittney.menzies@randstadusa.com
Please send me your resume/portfolio link and the best time and number to chat!
**Must be eligible to work in the U.S. and sit on-site at our client in Redmond, WA**
About the Company
We are a global organization specialized in HR staffing.  We have a specialized team focused on creative and game studios in the Seattle area.
We'll find you your best fit. Let's start looking for your dream job!