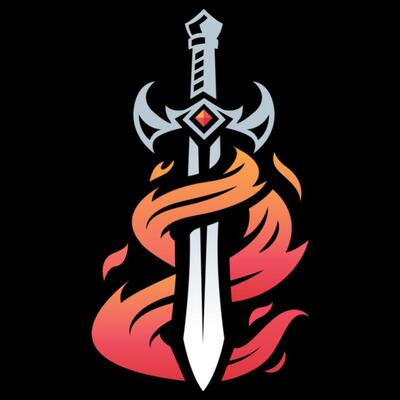 Lead 3D Environment Artist
Job Description
Bladework Games is a new game studio building a brand new living, online, cooperative multiplayer IP. We are working on creating fun and exciting experiences that allow players to feel success individually and as a team in a content-filled world for years to come. We are seeking a Lead 3D Environment Artist to join our team and help with the creation of awesome and memorable environments. You would be a great fit if you enjoy the challenge of building a game from the early stages. 
If this sounds appealing to you, we'd love to chat.
What You Will Do
Interpret concept art and sketches in creative ways to create stellar environments and props

Show initiative, push ideas, and innovate within your duties

Ability to create terrain geo for Unreal Engine 4 that fit within the project art style.

Create high-quality work using a variety of software programs

Collaborate with designers to fuse the creative and design to deliver outstanding  gameplay.

Help develop and improve our 3D art pipeline.
Skills & Requirements
A number of years of experience in UE4, 3D design, and modeling

A knack for creative, out-of-the-box thinking, and an eye for detail

Well-versed in modern tools and techniques for creating optimized and textured game-ready content, with an eye towards the cutting edge.

Expert level knowledge of 3D design and animation tools such as 3DS Max, Maya, Zbrush etc.

Ability to take feedback and make changes as required

Some familiarity with animation techniques

Good communication skills

Proactive and self-reliant 
Additional Information
Working remotely is an option
How to Apply
Does this sound like you? Please submit your resume at the link below. We look forward seeing it!
About the Company
Bladework Games is a new game studio building a brand new living, online, cooperative multiplayer IP. We are funded and committed to a long term journey crafting something amazing. We are looking for bright, creative, collaborative individuals who want to tackle something challenging and exciting. We are passionate about nailing down the feel of the game, and we're looking for creative individuals to be part of the team and help us achieve that.