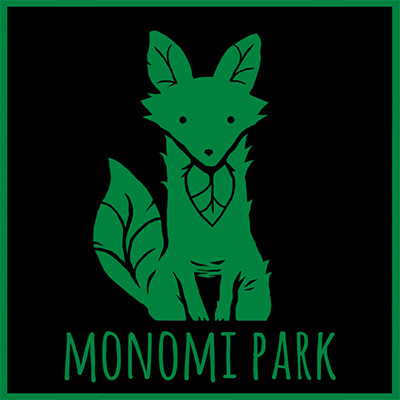 Technical Artist
Job Description
Monomi Park is seeking a talented Technical Artist to join our team!
The Technical Artist is a hybrid art/programming role that will be tasked with optimizing art to ensure that assets function efficiently and maintain a high standard of visual quality.   They will develop in-house shading tools, paying particular attention to file size, polygon count, and how those variables affect render time.  They will also monitor the performance of assets within the engine and set standards for workflow through the production pipeline.  Additional duties include developing tools for the art department cooperating with teammates to solve complex visual asset problems.
This is a full-time position on-site in our San Mateo, California office.
Responsibilities
Play and understand our games intimately
Drive development of 3D art pipeline tools and enhance pipeline processes
Collaborate with team members to diagnose and resolve in-game and pipeline issues
Skills & Requirements
Qualifications
Proficiency with rigging, particle effects, shaders, art optimization, modeling and texturing. 
5+ years experience developing technical art for video games
Solid understanding of art and animation pipelines and familiarity with the constraints of various game consoles. 
Experience with Maya, Adobe Photoshop, Unity
Bonus qualities:
Experience with Unreal Engine, Zbrush, Substance Designer, and Amplify or equivalent shader graph tool.
A deep understanding of Slime Rancher
Additional Information
Relocation assistance is offered
How to Apply
Send an email to jobs@monomipark.com with the subject line 'Technical Artist: YOUR NAME' and include a url to your portfolio in the body of the email. Web portfolios and resumes are preferred. If attaching a resume, please format as a pdf. Do not attach portfolios. And just to make sure you're paying attention, please include what game you're currently playing in your cover letter.
We'll be in touch if we feel your experience is a match for this position.
About the Company
Monomi Park is an independent game development studio located in San Mateo, CA. We are currently developing our first game, Slime Rancher. Slime Rancher has been a critical and commercial success, among Steam's best sellers for 2016 and 2017.
Monomi Park has a laid-back atmosphere, fantastic health insurance for all employees, does not crunch, and values the voice of every member of our team.