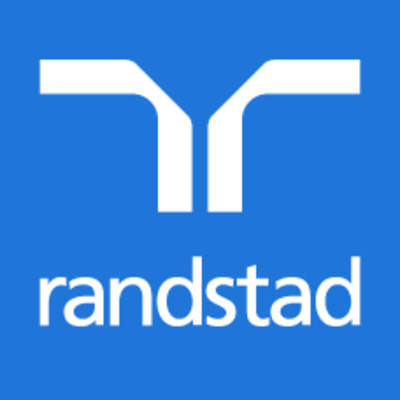 Job Description
This is a 40 hour work-week contract opportunity with our Game Studio client in Redmond, WA. 
Our client is looking for a Junior 3D Artist to help develop new experiences in their AAA game. The artist would help with 3d scanning, photogrammetry, processing scan data using internal tools and building blend shapes to work with character facial animation.
 
Responsibilities
Help with scanning talent and calibration of scanning equipment
Process scans using internal tools
Processing of images
File setup for 3D scan solve
Processing solved mesh files
Export and validation
Stabilization
Retopologize established head mesh(s) to scan data for clean transfer of blend shapes.
Work with lead facial artist within the scanning and facial pipeline.
Work with character team to understand artistic merits and technical restrictions.
Excel as a team player and strive to maximize team/department performance and collaboration.
Skills & Requirements
Required Qualifications and Skills
Good understanding of most CG techniques and technologies.
Ability to learn 3rd party software quickly.
Working knowledge of modeling and animation principles.
Excellent organizational, communication, and interpersonal skills.
Work well under deadlines and multi-tasks.
Is self-motivated and self-reliant.
Excellent troubleshooting skills
Preferred Qualifications and Skills
Production experience within the fields of character art and or 3d art, specifically in AAA games
Experience with photogrammetry pipelines.
Solid foundation in human anatomy and mechanical principles.
Facial rigging experience
How to Apply
Contact me directly at Brittney.Menzies@randstadusa.com please cc Monique.Dorset@randstadusa.com
Please send me your resume/portfolio link and the best time and number to chat!
**Must be eligible to work in the U.S. and sit on-site at our client in Redmond, WA**
About the Company
We are a global organization specialized in HR staffing.  We have a specialized team focused on creative and game studios in the Seattle area.
We'll find you your best fit. Let's start looking for your dream job!