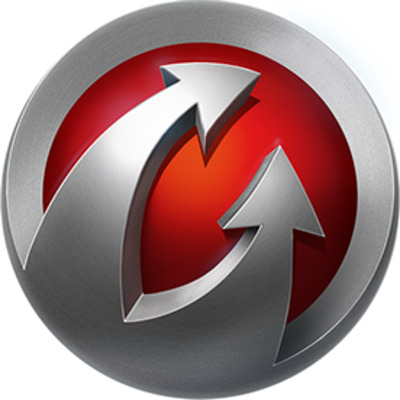 Job Description
Job Overview
Based in Guildford, Wargaming UK is looking for an exceptionally skilled Senior VFX Artist to own the creation of a variety of VFX in the next big free-to-play PC title from Wargaming, the company that brought us World of Tanks and one of the strongest free-to-play PC game companies in the world.
In this role, you will help to develop and manage the creation of VFX for a new & exciting project aimed at a western audience. The perfect candidate will be passionate about particle simulation, highly conceptual, have an extensive VFX background in console and multiplayer, which includes highly dynamic titles, setup and optimization.
The candidate will have to be a hardworking self-motivated team player who is able to communicate the vision of the Art Director while working to realise the requirements of the design team. The right candidate will be expected to develop an efficient and scalable VFX pipeline that will remain in place for years to come.
In this position you will be working within a multidisciplinary team of developers in a global community and will have the ability to both share your hard-earned knowledge and continue to develop your skill set by learning from your teammates.
We are looking for someone with a good sense of humor who can integrate themselves seamlessly into our team & studio culture, a solid singing voice, sweet dance moves, and an ability to pun will all stand you in good stead.
Reports To
The Senior UI Artist will report to the Art Manager. 
Skills & Requirements
What will you do?
Collaborate with the Art Director, designers, programmers on object specifications and deliveries
Translate concept and reference artwork into game VFX for both weapons and ability communication and environment dressing.
Design, construct, document and enforce pipeline procedures to deliver competitive, cutting edge assets.
Prototype new techniques and approaches.
Create visually impressive VFX that are efficient in both performance and memory, create textures and flow maps and levels of detail.
Accountable for VFX art team deliverables, ensuring that they meet the defined objectives, and scheduled requirements.
What are we looking for?
4+ years production art experience in the gaming industry with at least 1 year as an Senior VFX Artist
At least 1 published games
Proven ability to create exceptional VFX, Houdini simulations and textures
A great eye for detail, natural flair & a strong understanding of composition & colour theory
Excellent verbal and written skills, and be able to both take critique and give feedback internally and externally in a professional manner
Strong understanding of PBR shader development and lighting
Solid knowledge of Houdini
Diligence around both individual and team tasks, schedule and budgets.
Solid organization skills with adherence to optimization and asset management.
What additional skills will help you stand out?
Unreal 4 development experience
Traditional art skills (drawing, painting, sculpting, photography)
Concept skills – Ability to visualize and concept VFX for the communication of complex systems
Samples of your work displaying clear VFX systems with a detailed breakdown of their construction
How to Apply
About the Company
Wargaming is an award-winning online game developer and publisher headquartered in Nicosia, Cyprus. Delivering legendary games since 1998, Wargaming has grown to become one of the leaders in the free-to-play MMO gaming industry with 4500+ employees and more than 20 offices globally. Over 200 million players enjoy Wargaming's titles across all major gaming platforms, including the massively popular World of Tanks and World of Warships.
Working in our company means always having interesting challenges and gaining valuable experience while working with top-class experts.
Take your place among our passionate and experienced team and bring out the best in yourself at Wargaming!
Please see Wargaming Candidate Privacy Policy for details on how Wargaming uses your personal data.