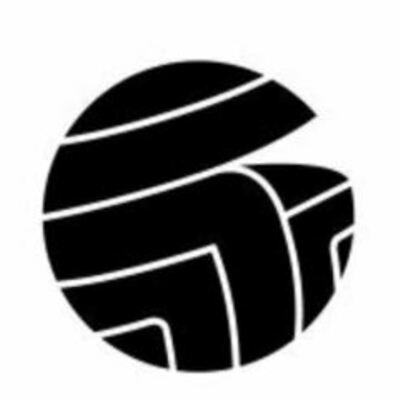 Job Description
Responsibilities:
creation of artistic visions for Techland games,
communication of the vision to adequate teams,
maintaining the vision throughout the whole development process,
creation of the visual and stylistic direction for game content,
monitoring of all visual assets in terms of quality and visual consistency,
guidance and support for artists and team leads,
focus on game-oriented asset creation pipelines through close collaboration with Technical Art Director,
managing effective creation of visual assets, according to the applicable  methodology,
caring for the development of a team of artists, active participation in the recruitment of new employees to the art department.
Skills & Requirements
Expectations:
at least 10 years experience in video game art
at least 5 years experience as a lead artist or art director
proven track record of AAA titles (at least 2)
experience in art team management
excellent artistic skills and knowledge (composition, light, color, etc.)
extensive knowledge of character, object, world, animation and other asset creation, ability to direct asset creation as to optimize them to support gameplay, style, and narrative principles
ability to communicate in a clear, professional, and positive manner with colleagues and third parties
Additional Information
Relocation assistance is offered
How to Apply
About the Company
Founded in 1991, Techland is a renowned global publisher, distributor, and developer of video games. Our titles – especially Dying Light and Dying Light: The Following as well as the Dead Island and the Call of Juarez game series – achieved an international success and won millions of fans. Dying Light, which launched in 2015, has been played by more than 8 million people to date. In 2016 the company joined the international publishing market as Techland Publishing, and announced development of two triple-A titles to be released within the next three years. Thanks to industry-leading specialists and use of latest technology, Techland is committed to delivering unforgettable experiences and innovative entertainment to players around the world.