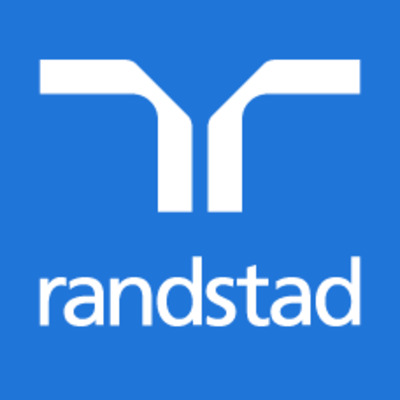 Job Description
We are looking for an experienced and detail-oriented game audio producer who can thrive in an exciting and fast-paced environment.
   
Responsibilities
Working with multiple disciplines with primary focus on the audio team but also including developers, designers, artists, writers, and more to facilitate teams creativity and efficiencies
Coordinating with external teams and partners and managing dependencies.
Sprint Planning, tracking and backlog management
Daily bug tracking and following up on resolutions
Facilitating communication across multiple teams
Facilitating feedback loops through iteration cycles.  Scheduling and coordinating playtests, logging issues, and following up on resolution
Creating and distributing team status updates
Coordinating and tracking deliveries from external outsourcing and distributing to internal teams
Schedule and facilitate meetings with team members and partners
Maintain schedule for team
Coordinate newsletter and distribution
Skills & Requirements
Minimum Qualifications & Skills
2+ years of experience in game development with audio as focus
Proficiency with Visual Studio Team Services, or similar bug database
Familiarity with Xbox and Windows 10 Application Lifecycle
Familiarity with Audio tools – Wwise and protools
Proficiency with Microsoft Office software– Outlook, Excel, and Project
Pluses
Interest in Halo
How to Apply
Contact me directly at Rahel.Alemayehu@randstadusa.com please cc Monique.Dorset@randstadusa.com
Please send me your resume/portfolio link and the best time and number to chat!
**Must be eligible to work in the U.S. and sit on-site at our client in Redmond, WA**
About the Company
We are a global organization specialized in HR staffing.  We have a specialized team focused on creative and game studios in the Seattle area.
We'll find you your best fit. Let's start looking for your dream job!