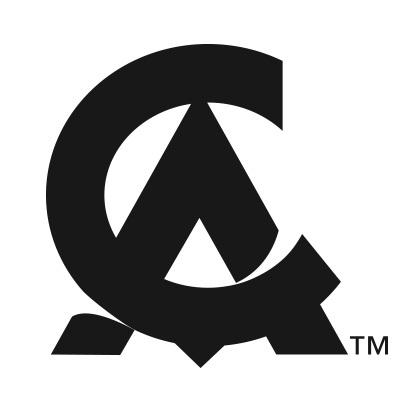 Job Description
We are looking for a talented VFX Artist to join our team creating effect for an exciting IP within the Total War Universe. You will be working on an innovative Total War title with a small but experienced team of developers where you will have the opportunity to really shape the game. You will have the chance to develop your expertise on this unique project and work as part of a world class team.
A good communicator and organiser, they will be an integral part of the team, producing high quality and performant visuals.
Key Responsibilities
As a VFX artist on the team, you will be creating high quality, performant visuals in line with art direction for the project.
You will be working with other project disciplines across the project to construct and maintain an efficient pipeline. You will work collaboratively with production, the project art leads and the wider team, communicating clearly in all directions.
Skills & Requirements
Knowledge, Skill and Experience

Essential
Ability to create, implement world class VFX
Excellent visual awareness and artistic ability
Experience of working in a professional creative environment
Excellent interpersonal skills
Knowledge of:

Photoshop and After Effects
Particle system terminology and applications
proprietary and off the shelf particle editors

Developed understanding of contemporary shader features and creation workflow
Strong awareness of industry technology trends
Love of games
Desirable
Knowledge of Houdini and its use in real-time game VFX
Note: Applications for this role must include a portfolio/showreel (or link to a portfolio/showreel). Applications that do not have this information will not be considered.
Additional Information
Relocation assistance is offered
How to Apply
About the Company
Creative Assembly is one of the UK's leading games development studios, founded in 1987 and located in West Sussex, UK and in Sofia, Bulgaria. With a heritage of award-winning AAA titles, including the multi-million selling Total War™ series, Creative Assembly continues to build an impressive portfolio of games and world-renowned partnerships; working with Games Workshop on Total War™: WARHAMMER®, Wargaming Alliance on Total War™: ARENA, Twentieth Century Fox on Alien: Isolation, plus 343 Industries and Microsoft on Halo Wars 2. Creative Assembly has, with their exceptionally talented team of over 500, amassed a wealth of awards, including recent accolades from BAFTA, Music+Sound and Develop's Industry Excellence awards.