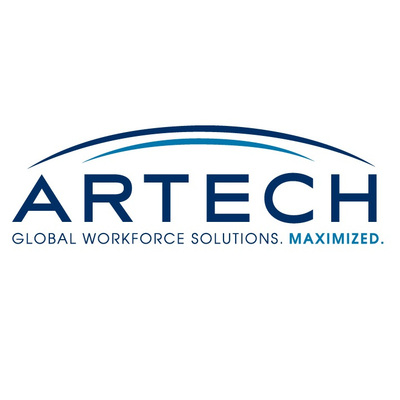 Systems Administrator
Job Description
Job Description:
We are looking for an experienced Support Analyst to join our team. An ideal candidate will have a wide range of IT knowledge and experience. In this role, you will support a game studio as part of the Operations team working on the Halo franchise. If you are eager to strengthen your capabilities in a dynamic, fast-paced environment, this is the job for you!
Responsibilities
Perform implementation, maintenance, monitoring, performance analysis, proactive troubleshooting, and continual improvement of the storage and compute infrastructure
Drive implementation, improvements, maintenance, and alerting of the storage environment.
Troubleshooting, break-fix, change tasks across an Enterprise Windows Infrastructure. 
Skills & Requirements
Qualifications and Skills
Requires at least 3+ years of experience in a large enterprise multi PB environment
Experience with enterprise storage administration
Experience with OS performance tuning, troubleshooting, and analyzing log files within a windows based environment.
Experience using scripting languages ideally PowerShell
Understanding of Layer 2 / Layer 3 networking (Cisco preferred)
Knowledge of common application protocols like DNS, LDAP, SNMP, DHCP, NTP Excellent communication and customer service skills
Min 2 years Active Directory Enterprise experience.
Excellent problem resolution and analytical skills
Ability to learn quickly in fast-paced environment
Able to lift 50lbs.
Pluses:
CCNA
Enterprise Mac Experience
Experience with PowerShell
Experience with multiple storage providers i.e. 3PAR, EMC, etc.
Experience with Azure.
How to Apply
Please email your resume to: Christina.leigh@artech.com.  I can also be reached via the phone at 425-289-2661.  These are 3 month contract roles. These are on the Shooter team at Halo. 
About the Company
Artech's Mission is to provide exceptional IT staffing and project management services for clients time-sensitive and mission critical applications through best value solutions and promoting highest standards of quality, integrity and mutual respect.