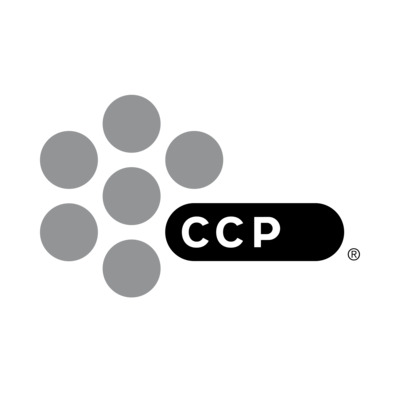 Senior Tech Animator
CCP Games
London, United Kingdom
Job type: Permanent
Job Description
Senior Technical Animator
The Senior Technical Animator is responsible for the design and technical implementation of character and vehicle animations. They should be able to solve any technical issues related to art/animation production. In close cooperation with the Design, Concept, and Art, they work on improving the existing pipelines and developing new tools to assist and expedite asset and animation creation.
Responsibilities
Create and implement in-game animations as an integral part of the asset delivery pipelines
Works with Concept, Design, and Art team to collaboratively bring characters and vehicles to life
Develop technical animation pipelines and tools to deliver cutting edge animations
Creates automated animation setups and rigs
Mentor junior/intermediate staff by giving constructive and creative feedback and support
Add dynamic elements and visual effects to static assets in a meticulous manner in many formats.
Create intricate but conceptually sound animations that level up the player experience
Define how elements within projects will interact, build, transition, and function from the concept stage to final implementation
Creatively and proactively solve resource-restricted tech challenges while working on the art assets that make it in-game.
Requirements
Strong knowledge of 3DS Max/Maya and Photoshop
Experience using Motion Builder
Experience in creating art assets for PC games using 3DS Max/Maya
Proficiency in MaxScript/MEL
At least three years of relevant experience in the game development industry
Strong understanding of character and vehicle animation pipelines
Self-driven, responsible, and detail-oriented person
Passion for computer games
Ability to adapt to new technologies
Strong passion for making the best damn space sim ever
Must be open to input, and a team player
Unreal Engine
Pluses
Knowledge of Perforce
Experience in other scripting and programming languages (XML, Lua)
Knowledge of complex rigging
Experience working with state machines
What we can offer you:
The inspiring challenge of working on a pioneering ambitious project with great co-workers
An opportunity to learn and grow within an international company
A multicultural work environment that encourages growth, creativity and innovation
Free lunches, drinks and snacks
A family-friendly work environment with flexible work hours
Employer contributory pension plan
Life Insurance
Private medical and dental benefits
Annual Transportation grant
Annual Sports grant 
Skills & Requirements
motion builder
Maya
3DSM
UE4
Additional Information
Working remotely is an option
Relocation assistance is offered
How to Apply
click here:
https://jobs.50skills.com/ccpgames/en/8725
I'll get right back to you as soon as i see the application land
About the Company
CCP was founded in 1997 in Reykjavik, Iceland. With the launch of EVE Online in May 2003, CCP established itself as one of the most innovative companies in interactive entertainment, winning numerous awards and receiving critical acclaim worldwide.
We are innovators
Creating worlds that are limitless and thrilling
Since then, CCP has dedicated itself to the development of cutting edge games. CCP is founded on the principle of pushing the envelope and breaking new ground on all levels. Nowhere is this more evident than in our pioneering work in virtual reality, which we think will play an increasingly important role in gaming, and beyond, in the years to come.