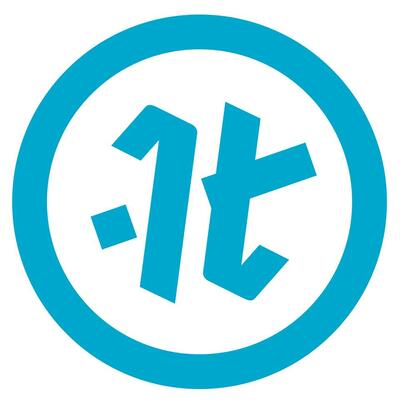 Job Description
Senior Art Director
Impact Theory Studios is looking for an experienced Art Director to lead a passionate and talented Art team focused on developing a slate of projects ranging from animated films and TV productions to manga and traditional western comics. You will develop and drive the artistic vision for these projects and take responsibility for building and managing a world-class Art team, as well as being a key member of the project leadership group.
Your experience as an illustrator or concept artist within the film/TV and/or games industry will have seen you work on multiple high-quality projects in the course of your career. As Art Director you'll take responsibility for Art production pipeline as well as setting the quality standards.
Ideal candidates are flexible, highly motivated and approachable, with excellent communication skills honed by their experience leading teams. They are also emotionally resilient and perfectly capable of speaking the truth at all times - even to those they report to. At Impact Theory Studios we believe success is a function of open and honest feedback in all directions. 
Responsibilities:
Partner with Creative Director and Writers to define the art direction in service of the story
Create visual style guides and color scripts to define the visual targets for the in-house artists and outside freelancers
Create character and environment concept art for key projects
Review and approve art assets to ensure they meet the visual style and quality standards
Provide direction and constructive feedback to the artists on their work
Provide art direction to multiple art disciplines
Skills & Requirements
Requirements:
Minimum 3+ years of experience in an Art Lead or Art Director role
Expertise with 2D and 3D art asset production workflows
Ninja-level illustration & concept art skills
A genuine passion for storytelling through art
Inspirational team management skills.
Pluses:
5+ years of experience creating high quality concept art for games/film
Knowledge of 3D concept art/sculpting techniques
Deep understanding of color and lighting
Passion for manga, anime, and comics
Knowledge of Impact Theory's mindset philosophies
Additional Information
Relocation assistance is offered
How to Apply
Please submit a link to your portfolio to jobs@impacttheory.com. 
Before you apply, please not that you MUST be able to work at our Beverly Hills, CA location.
About the Company
Impact Theory Studios is a well-funded 3 year-old media company that is focused on manga, comics, anime, and film & TV development. We are entirely focused on creating projects that empower their intended audience. In just three years we've launched multiple high-profile properties (including Neon Future with world-famous DJ Steve Aoki, and Hexagon with award-winning writer Michael Moreci) into the market place, partnered with one of Hollywood's most prestigious management companies, LBI, and amassed a social followers of nearly 4,000,000 people. We were founded by Inc. 500 entrepreneur Tom Bilyeu and have grown rapidly year after year. We have a company culture that is second to none. We believe in offering competitive full-time wages, full benefits, profit sharing, unlimited vacation, and a fun work environment. We are hardworking, hold ourselves to a high standard, and create work that is best-in-class. We prize honesty and openness and work as a team. If you want to support your teammates as you create the greatest art of your career in service of projects that entertain and empower the masses, this place is for you.