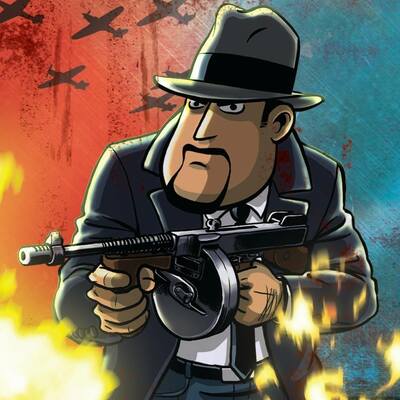 Job Description
We're looking for a game designer that can dig deep into each stage of this process, crossing into realms of both systems and level design, applying technical & creative passion to constantly improve the game through an iterative process. We want people that think differently at every step and help us to create a broadly appealing product.
Skills & Requirements
Design, pitch, & hone ideas from concept stage forward. Examine desired player experience goals and introduce systems and level designs that help fulfill that experience.
Be an equal voice within the design team for making both large- and small-scale decisions throughout the project.
Collaborate deeply with other disciplines. This role will touch on everything from animation to UI to environment art to sound, as well as work closely with core engineering teams.
Own systems and/or map ideas from inception to completion. This includes pitching ideas in their infancy to fine-tuning post-launch. We emphasize a culture of trust, and with that trust comes both responsibility & accountability.
Daily hands-on engine work to bring ideas to life.
Experience with modern game engines (Unity, Unreal, etc.).
Experience with building functional systems / gameplay in a visual scripting tool, though experience in code-like scripting environments is a strong plus.
Experience with building maps, levels, or worlds.
Rock-solid understanding of interplay between systems and levels; can take a set of systems or player abilities and build spaces that highlight those abilities in interesting and creative ways.
Previously shipped titles in a design role or demonstrable portfolio of prior non-professional work demonstrating your abilities.
Additional Information
Relocation assistance is offered
How to Apply
Application Requirements:
About the Company
Crazy Monkey Studios is a game studio dedicated to make great games in many shapes and sizes.
Developer of: Guns, Gore and Cannoli 1 and 2
We've been making innovative and outstanding projects since 2010, and that's not about to change.  The office is located in Geel, Belgium and is very accessible from all major nearby cities, there's no better place to work.
Its all about the design, art and code! And our team got it all covered with several years of experience. Everything we do is true to our goals of pursuing new experiences and putting players first.