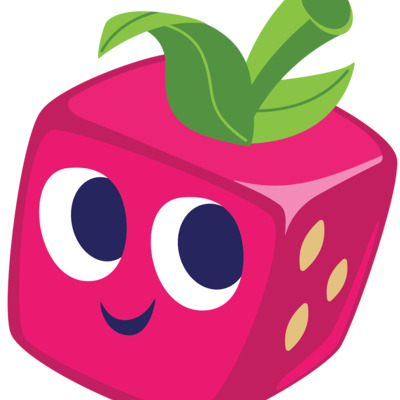 Job Description
Pixelberry Studios is seeking an entry-level or junior 2D character painter to support our hit mobile game, Choices: Stories You Play. This is a project-based contract position.
Choices has an ever-growing character base, which requires processing and conversion to build up the character library. The artist will work with the team to make edits or add details to the characters and outfits as needed to produce the final assets.
Skills & Requirements
Excels in Photoshop as a character painter and image manipulator.
Able to provide solid art assets while meeting strict deadlines.
Good communication skills are a must.
Highly organized.
Knowledgeable in fashion to create stylish and attractive clothing.
Additional Information
Working remotely is an option
How to Apply
A cover letter indicating why you're interested in the position.

A current resume highlighting relevant and educational experience.

Your portfolio: Only digital formats such as a website, blog, or online album are accepted. Physical media will not be considered. 

An art test may be required.
Please submit materials at this link: https://pixelberry-studios.workable.com/jobs/1049199
Candidates without the above materials will not be considered.
About the Company
Pixelberry is a studio in Mountain View, CA dedicated to creating games with heart. Many members of our team have worked together in the mobile space for over a decade. We're 5 for 5 in developing Top 100 games that blend addictive design with compelling narrative gameplay.
Through our Top 10 title High School Story, we've partnered with leading nonprofits to tackle teen issues like cyberbullying and eating disorders in our storylines, donating $350,000 to The Cybersmile Foundation in the process. Our current focus is Choices: Stories You Play, a digital storytelling platform that's landed us in the Top 25.
None of this would be possible without a tight-knit team of eager, passionate, and talented minds. At Pixelberry, we do what we love, and we love what we get to do. The entire company laughs through lunch together daily, lines up for movie field trips on opening day, and plays board games late into the night. And the first time you get a thank-you message from a troubled teen player or their mother telling you that your game literally saved their life, you'll know that you haven't just found a job. You've found a purpose.