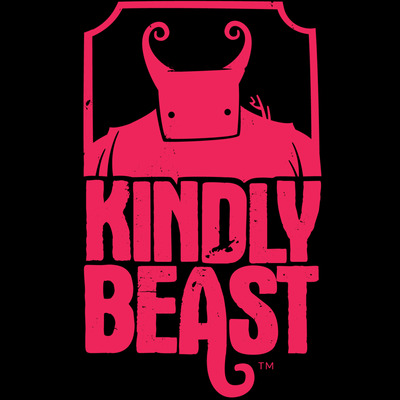 3D Character Artist
Job Description
We're on the hunt for a talented 3D Artist/Character Designer to work with us, creating new beloved characters across all our games and platforms. You'll work with our 2D illustrator to help interpret sketches and ideas into low poly, highly emotive characters. You'll report to the 3D Lead and Studio Art Lead. You'll have to be able to stay within a defined style for our existing brands as well as get a bit creative and chart new directions for our brand new games. We'd love to have a bit of a generalist to tackle whatever 3D challenges we throw at them, but where you really shine is characters. You'll need experience with 3DS Max.
Please include a portfolio with relevant work, clearly indicating work created by you.
Skills & Requirements
Role Responsibilities:
Work with development team to ensure successful and frictionless integration of assets into games.
Work with the development team to come up with solutions to problems with constraints including running on older hardware or non-standard platforms.
Provide estimates for tasks
Meet deadlines and flag any possible blockers early
Optimizing your work to meet asset constraints
Required Skills:
A minimum of 3 years working professionally as a 3D artist.
Excellent eye for high quality 3D artwork
Expertise with 3DS Max
Experience creating low-poly, game ready assets.
Proficiency with Adobe Creative Cloud (mostly Photoshop)
Special Consideration Given to:
AGILE and Scrum experience
Experience with integrating assets into Unity
Adobe After Effects experience
Shipped titles (indie or AAA)
What we Offer:
Full-time position
Flexible working hours
The opportunity to work on a rapidly growing IP.
A permissive company culture that encourages creative problem solving, transparency, and independence.
A competitive salary plus performance based bonuses
Generous dental and medical benefits.
Your choice of equipment upon starting (Wacom tablet, Cintiq, keyboard, mouse, headphones, etc.)
2 weeks holiday to start PLUS a month off from December 15th to January 15th.
How to Apply
About the Company
Kindly Beast is an indie game studio located in Ottawa, Ontario. We created the Bendy™ franchise and the popular game Bendy and The Ink Machine™, and are now excited to begin work on some unannounced game projects across PC, mobile, and console. We're growing our art team and would love to have you join us. Applicants from all backgrounds and lifestyles are welcome!
At this time we're looking for you to join us in house in our Ottawa office.