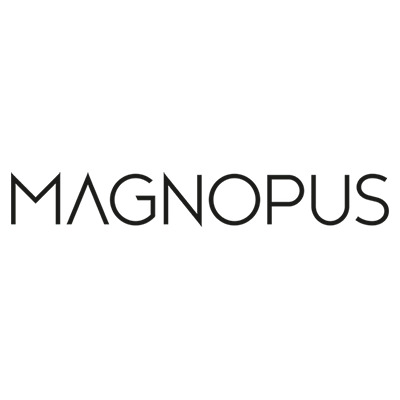 Sr. MMO Game Designer
Magnopus
Los Angeles, CA, USA
Job type: Permanent
Job Description
We've been working with partners on a large-scale project that will be a "world's first" and we're building up the team to execute this ambitious vision on a global stage.  If (no, when) we're successful, it will serve as a model for the future, and a heck of an experience in the present. Many of the things we're doing have been done before in small, isolated ways.  Now we've got a rare opportunity to bring them all together at scale to show rest of the World what all this new tech is good for, while delivering fun experiences and engaging narratives that make a positive impact.  But we need your help to make it truly amazing.
As creating vast, participatory worlds and filling them with activities that people love is no small task, we are seeking an MMO Game Designer to join our Los Angeles-based team. We need someone who cares about audiences, realizes that they come from a broad variety of backgrounds, and is excited about nourishing them until they're strong enough to leave the virtual nest. We're on the hunt for those with a passion for accessible mechanics, collaborative play opportunities, and asymmetrical game experiences. With any luck, fate is working its magic, and it is indeed you we're looking for.
FWIW, we also work in the cutting-edge, real-time, high-test, complex carbohydrate-filled world of VR/AR/MR/XR/RR, but please don't let the fact that you once told one of your coworkers that "VR is a fad" keep you from applying. We are more than a collection of buzzwords and abbreviations. Not much more, but we try.  
#noblockchain
Skills & Requirements
Responsibilities
Create detailed specifications for scalable game systems, in-game rewards, and new features

Ensure that game mechanics, systems, and economies meet product goals around engagement and retention

Develop comprehensive wireframes and user flows that depict game mechanics or features visually and describe interactions between their elements
Baseline
3+ years of working as a game designer in a development studio, large or small. MMO experience preferred

More years working in Unity or Unreal and languages such as JS, Lua, or C#

Experience building detailed UX wireframes and flows using software/web-based tools

Ability to communicate with producers, developers, QA, and management humans
Bonus Points
Past experience working with VR/AR content and understanding what makes them unique

Experience with mobile game design (or non-game design)

ARG experience

Experience working with JS (ES6)

Desire to make the world not suck
Magnopus employees enjoy benefits such as a generous vacation policy, medical benefits including dental and vision, great co-workers, and access to next-generation technology so they can focus on making exciting things.
Though we've delivered a lot of crazy stuff, here are a few you can check out at home:
How to Apply
About the Company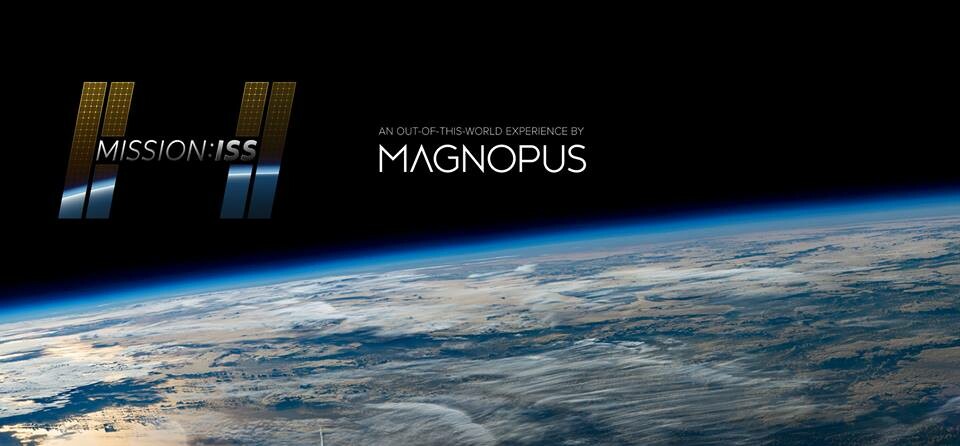 Magnopus is a VR/AR Experience Company forging art, science, and technology to create new experiences across virtual reality, augmented reality, and good ol' fashioned reality reality.Located in downtown Los Angeles, we are empowered by an Academy Award-winning team of artists, technologists, and "get it done" producers who bring a diverse body of experience and creative solutions to the field.  We're working on original and licensed IP for VR experiences that are game engine-driven, footage-driven, or a mix of both.  Our technology teams are developing AR platforms and custom VR platforms for clients on Oculus Rift, HTC Vive, GearVR, and HoloLens using Unity, Unreal, and original software development.Our unique focus on story and content-driven technology development gives us advance access to some of our partner's over-the-horizon hardware and software developments in light field technology, holographic and translucent displays, HMDs, performance capture, and human computing interfaces.We're honored to have a diverse team of talented individuals building products and experiences that have a positive impact on people's everyday lives, whether in entertainment, education, industry, or government.