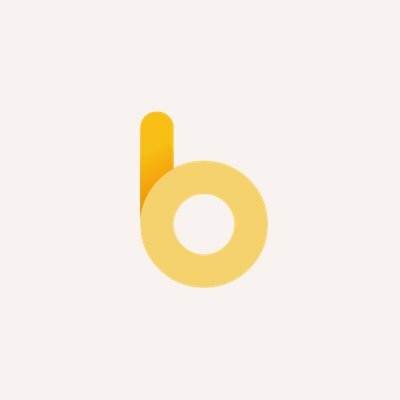 Lead Artist – Competitive Salary
Brightlobe
London, United Kingdom
Job type: Permanent
Job Description
This is an exceptionally rare opportunity for the best and brightest to make an impact. Brightlobe is looking for an imaginative and highly-skilled creative to help guide and deliver the art vision for a groundbreaking IP title designed for children.
You will:
Develop the art style, tools, techniques and pipelines for our platform
Turn your concepts (for environments and characters) into final, implemented game assets
Produce high-quality, game-ready and optimized artwork
Work closely with other engineers, designers and artists to analyze visual requirements
Participate in agile development and SCRUM 
Engage in collective responsibility for maintaining our platform
What's in it for you? In addition to a competitive salary 💰 and the opportunity to work on something that really matters, check out our benefits below 🙂
Remote working? Yes. If you bring the talent, we're willing to consider this.
Skills & Requirements
Required Skills
3+ years of professional experience as an illustrator, working on at least 1 shipped title
Exceptional artistic ability and direction, as evidenced by your portfolio
Knowledge of using 2D and 3D art tools, like Maya or ZBrush
Experience in optimizing assets for mobile platforms
Desirable Skills
Formal art education and qualification
Demonstrable interest in storytelling
Experience in level lighting
Experience in creating 3D art
Experience in creating 3D assets for AR/VR environments
Experience in guiding others on best practices, suggesting and maintaining pipelines (including planning and scheduling), re-use and optimization1
Valued Characteristics
Effective communication and collaboration
Highly-imaginative and proactive approach
Desire for continuous improvement
Strong leadership skills
Additional Information
Working remotely is an option
How to Apply
Following portfolio review, candidates moving on to the next stage will have a Skype call. An art test may be required. Please send your CV and portfolio to work@brightlobe.com.
About the Company
Brightlobe is a VC-backed startup with a powerful mission: to build a pioneering game-based 🎮 platform that supports children's growth 🌱 and development – and brings together the families, doctors and teachers who look after them. 
Join the crew
We're looking for ambitious, visionary creative 🎨 and technical 💻 leads to help us build games that make an impact. Join our small – but highly-driven ⚡️– team and take on the challenge of shaping technology that could change the lives of children around the world 🌎
Benefits
Work in a fast-paced, start-up environment
Make a quantifiable difference in the world
Be part of a playful, creative working environment that prizes your imaginative ideas – whether they're inside or outside your realm of expertise
A workspace that provides cups of hot coffee, drinks and snacks, wellness activities, social events and discounted access to a number of area restaurants and bars