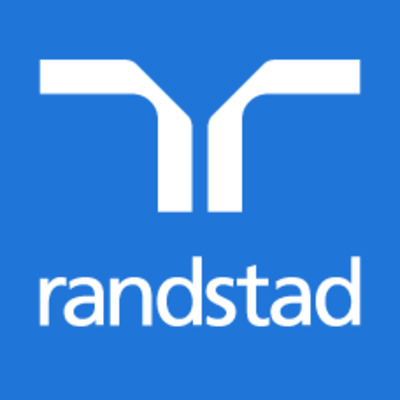 Job Description
This is a 40 hour work-week contract opportunity with our Game Studio client in Redmond, WA.
The Team
We are responsible for building and maintaining systems that enable us to collaborate with partners on prototyping the future of end-to-end experiences spanning the client
The Role
You are an experienced software engineer that will work closely with design developers and engineers on our team as well as those of our partners to plan, design, develop, test, deploy, and maintain robust software systems and services to support our cross-organizational prototyping efforts.
Responsibilities
Maintain high standards of software quality by writing clean, well-documented code that prioritizes maintainability and testability.
Design, develop, and test software in accordance with established OOP standards, patterns, and best practices.
Participate in peer reviews of solution designs and related code.
Skills & Requirements
Qualifications
Bachelor's degree in Computer Science, Engineering, or related field, or equivalent alternative education, skills, and/or practical experience.
3+ years of experience writing object-oriented software with high level languages such as C# and Java.
2+ years of experience using modern web technologies, patterns, and tools such as MV*, REST, VS Code, TypeScript, Node.js, and asynchronous programming.  React, MobX, WebSockets, and WebRTC are strongly desired.
Behaviors
User-focused and humble.
Passionate and honest.
Fast and decisive.
Excellent at organization and time management.
Self-motivated and passionate learner.
Excellent written and verbal communicator.
Love challenging norms and standards.
A creative, outside-the-box thinker. Impossible is nothing.
Impeccable attention to detail.
Good sense of humor.
How to Apply
Contact me directly at Jonathan.Bruce@randstadusa.com, please cc Monique.Dorset@randstadusa.com
Please send me your resume/portfolio link and the best time and number to chat!
**Must be eligible to work in the U.S. and sit on-site at our client in Redmond, WA**
About the Company
We are a global organization specialized in HR staffing.  We have a specialized team focused on creative and game studios in the Seattle area.
We'll find you your best fit. Let's start looking for your dream job!