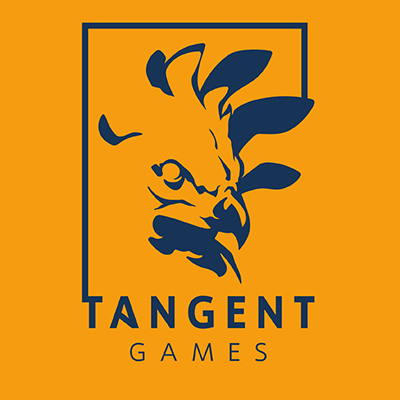 Job Description
Tangent Games is looking for an Environment Artist for a new Action game. If and have a passion for Action and Narrative games, join a team of industry veterans dedicated to making the highest quality games. You must be flexible, creative, and goal oriented.
Skills & Requirements
Responsibilities:
Create Environment Art assets at the highest quality level, and with the best technical practices
Craft unique, engaging environments that promote design objectives
Work with  the Art Director and Game Director to define and shape the overall look and feel of the game
Work closely with the design team to accomplish the goals and functionality of game levels and needed environment props
Requirements: 
Previous experience creating high quality environments for AAA game
Expert Unreal 4 asset creation experience 
A strong ability to create believable environments within a games engine
Experience creating environments using modular systems
An understanding of effective asset creation and optimization
A strong understanding of shader functionality
In-depth knowledge and/or experience with PBR
A keen eye for spatial composition and building believable scenes
Excellent sense of form, mass and volume
Passion for pushing the state of the art in asset fidelity and production techniques
Passion and constant drive to stay up to date with the latest technology and new techniques
Focused, motivated and effective on all tasks through completion
Keep a positive team-oriented attitude
Be proactive and self-motivated, work without direct supervision
Ability to complete tasks within given time constraints
Excellent communication and written skills
How to Apply
Please apply through our Jobs Page:
Tangent Game Environment Artist:
Portfolio or demo reel should demonstrate:
Exceptional real-time modeling skills
Ability to create and bake high-res geometry
Examples of efficient modular construction methods
PBR material examples from Substance suite
Examples of beautifully finished environments that conveys mood and environmental storytelling
Keen eye on detail and realism
A strong sense for composition, color and light
About the Company
Tangent Games (formerly known as Tangentlemen) is an Los Angeles based, independent studio of esoteric game developers behind the PSVR Launch Title: Here They Lie.  Our team members have worked on titles: Call of Duty, Medal of Honor, Uncharted, The Last of Us and much, much more. Created and released Here They Lie, a surreal horror experience, on PSVR in 2016 and on standard PS4 in 2017.