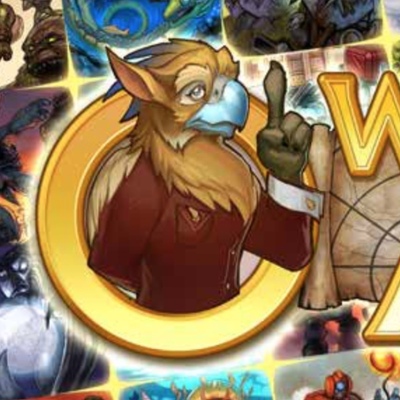 Design our betting platform
Bolb Cayman
Grand Cayman, West Bay, Cayman Islands
Job type: Contract
Job Description
We are a software development company.  Our products are built in the Caymans in secret.  We don't even have a website!
However our gaming site is up and running in fiat and crypto.  We need someone to design something slick.  We need the art and design.  The implementation is easy for us.  
Our artists are crushed, and now hate us lol because like Elon, this is our flamethrower.
This flamethrower has some cool merit and features, other than pest extermination videos.  
You get to design from end to end.  We need a concept, and a couple samples.   Then it's your show.   We need more help, logos, unique clean looks.   Your design needs to help the user, so you  control the UI designs.  (Wrapped around the required feature set).
We need a logo and identify wrapped all in..   
Once the design is decided; you'll be working with the coolest owners on  
A).    completed mechanics linked to your art...  
B).    A cool project and fun away from pressure.  
C).    It's brand new, so I'll even bonus when we hit 10,000 users.  After all, we know how much art and design matters.
'We have a 3d modeler that can help.
Skills & Requirements
Concept and design artist.  
We have a "Mike".    "the art just falls off of him as he walks down the street"
Is that you too?   Freedom.   Work from home.
Are you looking for a fun project?  We listen, but guide.  We need another Mike.  Our hopes, permanent.   We hope your name isn't Mike.  It would make Mike sad.
Is gambling fun?   If you think so, then imagine it's your site, and design a site in layered art.  Some element assets, a bit of identify in logos...   you'll need to carry the design thru notification windows, emails, icons etc.
Can you design slick UI controls, while imagining the animations and sounds?  Can you design something inviting, pretty color pallet.... realistic?  
Can you take easy direction to cut things to size, quick re-designs for interface etc?
Responsive...?
Let's go!
Additional Information
Working remotely is an option
How to Apply
About the Company
We are a software design and marketing firm.  Our products don't follow any norm.  
"Why follow the guidelines?"  
"Transparency and ingenuity creates disruption linked to loyalty and excitement."
"Why didn't I think of that?"     "Think outside the big box"   
We are patient.  Over the past two years we've quietly coded over 20 products and services to be released in the coming years.  Our products follow no norm and invade to disrupt multiple categories of business, healthcare, accounting, education and gaming.  Patented software and clever hardware is our core.
First releases slated for Q4 2021