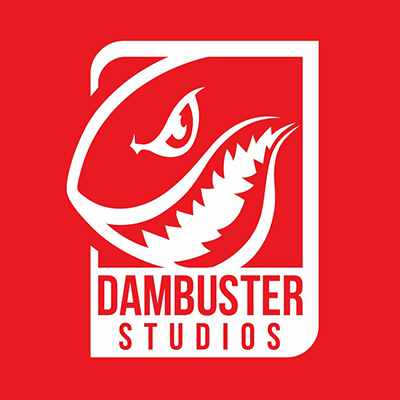 Job Description
Dambuster Studios is hard at work making the next installment in the Dead Island franchise the most eye-popping zombie game out there, both literally and figuratively.
To help us do this we need talented people to join our Technical Art team. We currently have both regular and senior positions available, requiring two and five years of experience respectively.
*Please note* This is not a Technical Animator position - so if all your experience is in rigging, skinning and that sort of thing, then you might be better off applying for our Technical Animator role.
Skills & Requirements
We know that Technical Art is a broad church and part of the fun is in applying your knowledge and analytical skills to new and varied challenges. With this in mind, we have chosen not to create a specific checklist of required skills.
Instead, you can be experienced in special effects or lighting, materials or optimisation, making really useful art tools or anything else that could reasonably be deemed technical art - if you're good at what you do then we can find a place for you!
Additional Information
Relocation assistance is offered
How to Apply
Interested? Send us your CV and portfolio with some examples of how you have produced beautiful things in clever ways. Disgusting things are also welcome - this is a zombie game after all.
To Apply, please visit our website here: http://www.dsdambuster.com/careers
Please note that you must submit a portfolio or body of work for review.
About the Company
Deep Silver Dambuster Studios is based in Nottingham (United Kingdom) and is a AAA game developer with a successful heritage going back over 20 years. 
In our original incarnation as Free Radical Design, we developed the TimeSplitters series, Second Sight and Haze. As Crytek UK, we worked on the Crysis series, Warface and Ryse: Son of Rome. In 2014, we were acquired by world renowned publisher Deep Silver and became Deep Silver Dambuster Studios. In 2016 we released our last major project, Homefront: The Revolution.
Through all of our different identities, we have continuously delivered immersive experiences for players with a focus on high quality FPS gameplay, exceptional art and narrative driven experiences. We are now developing the next instalment of the iconic zombie horror action franchise Dead Island.