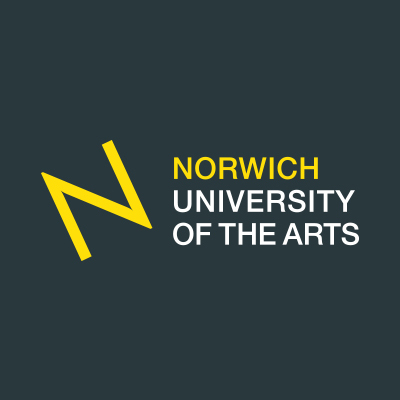 Job Description
£38.82 per teaching hour
Due to the continuing popularity of the BA (Hons) Games Art & Design TIGA and ScreenSkills Accredited course with its award-winning students, and ranked as Top 10 in the world by TheRookies.co we have seen a significant increase in applications and enrolments over the last few years and now wish to add a number of high calibre experienced professionals to our team of Part-time Hourly Lecturers. We are particularly interested in those with a Technical Artist background and are also eager to expand our pool of industry-experienced staff who could deliver asset production techniques (environments, props, etc.) to a diverse range of students.
Skills & Requirements
The successful applicants will be able to evidence high-level knowledge, skill and expertise in creating assets and props using a Physically Based Rendering (PBR) pipeline. Essential skills include modelling and UV unwrapping (Maya), texture generation (Substance Painter / Designer, Photoshop), and experience using real-time platforms (UE4, Toolbag). Knowledge of ZBrush, Blueprint and Game Development are highly desirable. Experience of VR/XR or Technical Animation/Rigging would be additionally valuable.
You will have the ability to deliver technical skills to undergraduate students in a creative, engaging and imaginative way, through project-based learning. Candidates will be able to deliver and develop innovative learning and teaching strategies including on-line materials and blended learning. The post involves preparation for and delivery of tutorials, workshops, demonstrations, lectures, critiques, assessments and seminars. You will also be enthusiastic about collaboration, working in particular with our BSc (Hons) Games Development course.
How to Apply
About the Company
Norwich University of the Arts is one of the UK's leading specialist creative arts institutions with an outstanding reputation for excellent teaching, creative innovation, and an entrepreneurial spirit.
We are renowned for our teaching quality. NUA was awarded Gold in the Teaching Excellence Framework and praised for how we encourage our students through "experimentation, creative risk-taking and team-working". We were named University of the Year for Student Retention by the Sunday Times 2020 Good University Guide for the support we offer pre-enrolment to post-graduation.
The University is committed to connecting creativity to professional practice and graduate employment. Our approach to entrepreneurship and employability is award-winning on the national stage, including the 2019 Guardian University Awards. We are pioneers at the nexus of digital creativity and creative science, including Games Development, User Experience, and Visual Effects.
We are justifiably proud of our award-winning campus and facilities. Our 21st century teaching facilities and media labs are set within our historic buildings which have been transformed to provide beautiful high-quality spaces. NUA won the Outstanding Estates Strategy Award at the 2018 Times Higher Leadership and Management Awards and was ranked as one of the UK's top five universities for facilities at the WhatUni? Student Choice Awards in 2019.