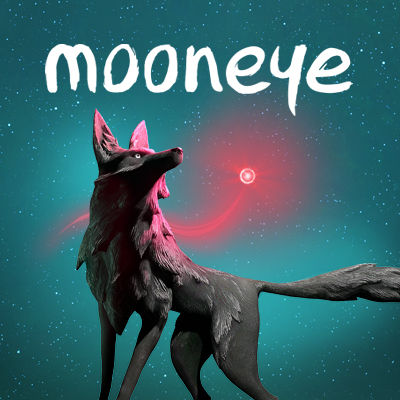 Job Description
We released our first game Lost Ember in November 2019 and are transitioning into a new project right now. We'd love you to join us pretty soon to make sure you get to shape the new project together with us.
Lost Ember was a narrative, single-player exploration adventure that achieved international praise from players and press alike. With our new project we do want to continue developing emotional narrative games, while doing some things a little different than before. Please reach out to us to find out more about our plans for the new project!
We are looking for an Art Director to go on new adventures with us, a 5-headed indie team from Hamburg, Germany. We're a small team in love with video games and working very closely together to make something we can all be proud of together. 
The position is permanent, full-time and requires you to work with us in our office in the heart of Hamburg. We can of course offer assistance with relocating to the best of our abilities.
Skills & Requirements
What you'll be responsible for
Define the look and feel for our new game
Work closely with the team to find and maintain the art style for our next project
Support 3D Artists and Animators in finding and delivering consistent style and quality throughout development, creating concept art, storyboards, mood boards etc
Design merch, website and marketing materials
Weigh in on game design decisions together with the team
What you bring to the table
You feel at home in Maya, Photoshop, InDesign, Premiere, … and ideally have even worked with Unreal Engine 4 before
You have (some) experience working on video games in a comparable position
You have a strong feeling for art style, atmosphere and lighting, but you're always willing to take in the teams feedback
Your ability in designing an entire world and everything in it is strong and you're looking forward to filling our new world with life
You love video games as much as we do and you're looking forward to working in a close-knit team, creating something that is as much your baby as it is ours
You speak English or German fluently
Additional Information
Relocation assistance is offered
How to Apply
About the Company
Mooneye Studios is a small indie developer founded in 2014 and based in Hamburg, Germany. They released their first game Lost Ember in 2019, which was largely funded through a very successful Kickstarter campaign in 2016. The team consists of 5 game-loving and team-loving devs, that are hoping to be able to make video games together for many more years.