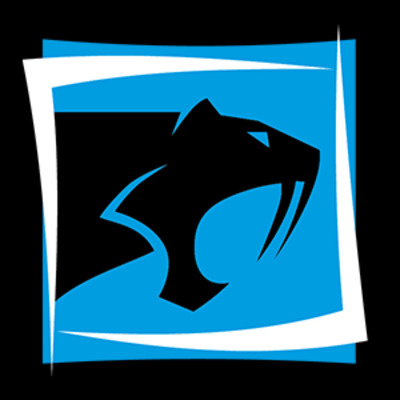 Job Description
We're looking for an FX Artist to join our team in Madrid, Spain.
As FX Artist, you'll be responsible for creating compelling particle systems and effects and integrate them into our games. Our team works with Unreal Engine 4, so besides being able to quickly adapt to new technologies and engines, the position requires an extensive knowledge of Unreal Engine 4, especially in regards to the Cascade/Particle Systems, the shader/material system, and performance optimization. 
Your responsibilities are:
Creating real-time VFX across a variety of styles.
Working closely with our Programming Team to develop powerful VFX solutions. 
Benefits: 
Opportunity to work with a great international team of professionals on the next generation of AAA titles
Salary based on experience
Permanent, full-time contract
On-site work in our office in Alcobendas, Madrid
A good and young work environment
Flexible working hours 
Skills & Requirements
Minimum Requirements
Experience developing real-time VFX
Keen eye for detail and ability to break down existing effects in games
Knowledge in VFX software like Houdini or similar
Experience with Unreal Engine 4, especially with the creation of complex materials, particle effects, lighting, animations, and platform optimizations
Experience in modeling with 3DS Max or similar
Desired Requirements
Art knowledge
Experience with HLSL and/or GLSL shader development and programming
Experience with other game engines, such as Unity
Experience with the development for game consoles, such as PS4 and Xbox One
Good communication skills in English and Spanish
Experience in Unreal Engine 4 blueprints.
How to Apply
Send your application to jobs@saber3d.es, using the following subject line: Saber Interactive Spain - FX Artist
Please include in your application a portfolio that shows examples of your work as FX artists and your related experience with Unreal Engine 4. Applications without a portfolio cannot be considered.
About the Company
Saber Interactive is one of the world's leading independent developers of interactive games and entertainment, with an unrivaled ability to deliver on a wide range of concepts. 
Founded in 2001 with its headquarter in New Jersey, Saber has grown into one of the largest and longest-standing developers of interactive games with offices in the US, Spain and Eastern Europe. It is one of the few remaining independent game studios producing AAA content. No matter the genre, platform, or property, we bring AAA skill sets, cutting-edge technologies, and uncompromising inventiveness to everything we do. 
Our goal is to focus on extremely high-quality experiences that rival the best in the industry. Our teams work, among other titles, on Quake Champions, World War Z and developed and published NBA Playgrounds and NBA 2K Playgrounds 2 for all major consoles and PC.