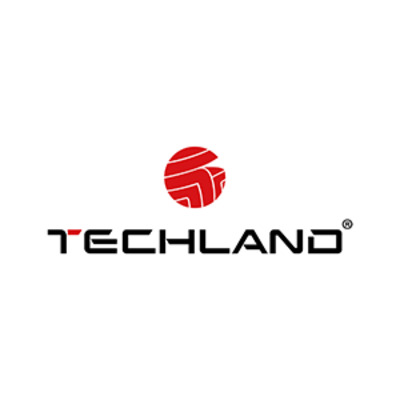 Job Description
The main task in this position is to create attractive gameplay and an engaging story for the player will experience, through:
designing, building locations, scripting, iterating and optimizing levels / quests in the open world game
co–creating and then forging assumptions and the project vision into a playable environment in which the player moves around in.
close co–operation with a group of specialists from different fields – art, programming, design, audio, animation, etc.
What are you looking for in a new job?
We can provide ALL of them

INTERESTING PROJECTS –  Two AAA games in the works, developed independently on the same technology with a total budget of $100 M.
TIME TO LEARN – You get your own budget for conferences and workshops along additional days off to attend them.
REAL IMPACT – Whether you are an industry veteran or a gifted young talent, your work and know-how can make a difference in the team and project.
FUN & PARTIES – Arcades, barbecue, office canteen, and lots of consoles available all the time. Yummy food, loads of booze, and great music at company-wide parties.
CHANCE TO TEACH – Share your expertise through the internal Mentoring Program or try yourself as a lecturer at the universities the company cooperates with.
WORK FLEXIBILITY – We care for your work-life balance, so flexible work hours are always an option.
Skills & Requirements
Our requirements:
you have experience in creating games (at least 5 years of experience or one published AAA project) as a Level Designer / Senior Level Designer,
you can design and create a game environment that is engaging and understandable to the player, will provide a diverse playthrough and will be attractive and aesthetically believable,
you feel comfortable in any editor, regardless of it being Unity, Unreal, RedKit, Cryengine, RoadHog, or Techland's proprietary DevTools.
you perfectly understand how to solve a problem when you hear that "through the indirect leading of the player, we have to make them end up in point X",
you want to see the effects of your work to come to life in the game world and make Level Artists grind their teeth,
you have a sense of what will play well and what will be frustrating,
you want to develop our technology and engine in terms of Level Design (yes, yes, we're constantly working on it),
you're creative, you like to work with people and are able to lead to a common goal,
you like to share your knowledge, exchange experiences and think out of the box.
Pluses:
Knowledge of architecture
Artistic skills (drawing, painting, modelling, etc.)
Additional Information
Relocation assistance is offered
How to Apply
About the Company
Founded in 1991, Techland is a renowned global publisher, distributor, and developer of video games. Our titles – especially Dying Light and Dying Light: The Following as well as the Dead Island and the Call of Juarez game series – achieved an international success and won millions of fans. Dying Light, which launched in 2015, has been played by more than 14 million people to date. In 2016 the company joined the international publishing market as Techland Publishing, and announced development of two triple-A titles: Dying Light 2 and a fantasy action RPG game. Thanks to industry-leading specialists and use of latest technology, Techland is committed to delivering unforgettable experiences and innovative entertainment to players around the world.