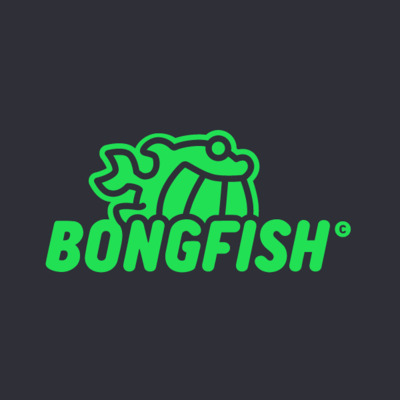 UI Artist (Wargaming Partnership)
Job Description
Bongfish is currently seeking an UI Designer/ UI Artist to join our design team in Graz, Austria, to develop new game features for World of Tanks, the PC MMO title played by millions across the globe. In close collaboration with other departments and stakeholders, your mission will be to create user interface designs to be enjoyed by a global audience of tank enthusiasts.
In particular you will:
create amazing user-interface elements and animations from initial sketch to polished game ready assets
analyse and apply the general visual language of World of Tanks
point out shortcomings and actively help to refine and improve the visual appearance and the user experience of the game
participate in creating UX concepts, and translating them into visual design
Skills & Requirements
You are engaged in UI Design and enthusiastic about video games
You love to create new, strong and consistent visual languages, and have an eye for the small details that make a design or animation perfect
You know the latest trends in graphic and user interface design
You are experienced in using design tools (Adobe Creative Cloud) and concept/wireframing tools of any kind
As a plus: 
You are familiar with Flash/Animate and Motion Design
You have an insight into user centred design methods, best practice and processes
Additional Information
Relocation assistance is offered
How to Apply
About the Company
At Bongfish, developers help craft incredible games that combine state-of-the-art technology with deep gameplay. With a high-tech approach to game development, the company has more than 10 years of experience working with some of the top game publishers in the industry on console, mobile and PC platforms. Bongfish is the biggest game developer in Austria, with 80 developers.
WHY JOIN US?
You might not know it because we don't advertise much, but we offer a stable work environment while working on AAA games played by millions.
When we ask our team what they like most here, they say: their colleagues, the culture and work conditions, their role and living their passion for games - is this something you can relate to?
We care about each other, which means we offer work-life balance, the opportunity to develop, and the flexibility to accommodate personal situations.
Our team is composed of 15 different nationalities, so English is our main language in the office.
We share a straightforward mindset: be pragmatic, focus on the goal, and keep cool.
Our HQ is situated in Graz, Austria, a hidden gem between the Mediterranean Sea and the Alps, with an extraordinary high quality of life.