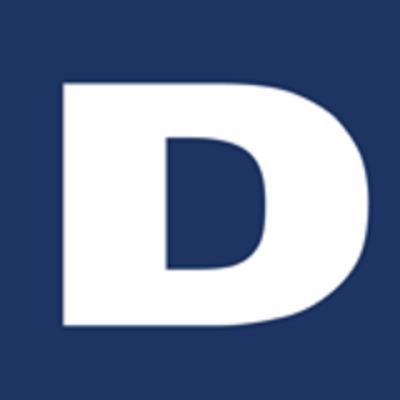 Job Description
Work with other Graphic Designers and Production team to define key milestones
Actively seeks and accepts feedback from other artists and stakeholders in the creative work.
Ability and willingness to work with the various departments to ensure consistency between vision and implementation of all art developed
Coordinate technical and aesthetic processes to realize the vision
Demonstrate quality work, productivity, communication and professionalism
Excellent time-management and file/asset organizational skills
Task driven, self-motivated, proactive
Strong interpersonal abilities
Works well under deadline
Basic QUALIFICATIONS
3+ years of experience in entertainment media and design with an emphasis on graphic design, motion-graphics, document design and digital and print materials
Advanced user of Adobe Creative Suite, with an emphasis on InDesign, Illustrator, and Photoshop.
Exceptional visual and technical understanding of creation of graphic design materials
Art-related degree and/or comparable professional experience
For PORTFOLIO SUBMISSIONS to include:
Examples of graphic design projects
Examples of digital media design such as web layout, digital document design, stationary design, and other digital materials.
Examples of physical media design, such as display design, leave-behinds, book design, and other physical materials.
Skills & Requirements
Years of experience required- 3+ years of experience in entertainment media and design with an emphasis on graphic design, motion-graphics, document design and digital and print materials
Best vs. average- Video editing skills, 3D experience, Gamer
How to Apply
Please share your updated resume and the Portfolio Link (If Applicable) at naman.tiwari@disys.com and accordingly we will call back.
About the Company
Digital Intelligence Systems, LLC (DISYS) is a global staffing, IT consulting & managed services firm with more than 33 offices worldwide. Within these offices, DISYS employs industry problem solvers who have the expertise to understand industry staffing issues but also possess the knowledge to locate inefficiencies, design and implement game-changing automation and other IT service offerings. Whether it is bridging or replacing legacy systems, moving an enterprise to the cloud, creating automated technology to streamline compliance or turning raw data into actionable information, DISYS is dedicated to enabling its clients to work smarter and more efficiently even in the smallest, most mundane of business tasks.