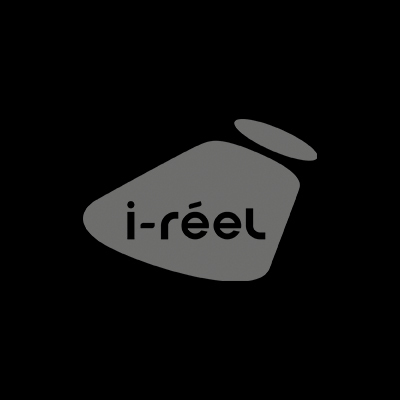 3D Modeler/Generalist
I-reel
BAGNOLET, France
Job type: Contract
Job Description
This position requires fluency in spoken and written French so the rest of this listing is in French.
Nous recherchons un modeleur 3D pour renforcer notre équipe.
Skills & Requirements
COMPÉTENCES ET CONDITIONS
Parfaite connaissance de la modélisation sur 3DSMax
Bonne connaissance de ZBrush 
Rigoureux et autonome
Sens du travail en équipe
Directement rattaché au responsable du pôle 3D
Participation à la vie de l'équipe créative en collaboration avec les chefs de projets
Des connaissances en texturing, lighting, rendu (Vray) seraient un plus
Un portfolio de vos références est demandé. 
How to Apply
About the Company
L'agence I-réel est un studio de création de contenus digitaux constitué d'une vingtaine de personnes. Nous intervenons depuis 20 ans dans de nombreux secteurs d'activité avec une spécialisation dans le domaine du luxe.
Exemple de clients : TAG HEUER, CARTIER, LOUIS VUITTON, AUDEMARS PIGUET, UWERK, HUAWEI, etc.