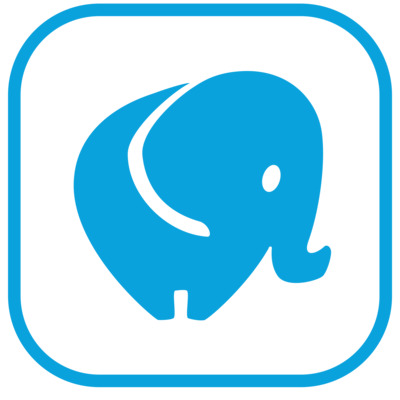 Job Description
WHAT WE ARE LOOKING FOR
Killer experience with the Unity Engine and technical pipelines.
Highly experienced with the Adobe Suite.
Helping define UX flow & UI layouts
Creating and adding FX 
Employment details
Full-time and on-site
Status: employment
Start: as soon as possible 
We're currently looking for an experienced, UI savvy Technical Artist with the right skillset to join our expanding team.  Ideally this person would have a strong passion for the tech behind developing mobile games. Secondarily, the candidate has a love and skill for UI creation as a support skill.
 RESPONSIBILITIES
Be a bridge between Artists and Programmers and reports directly to the Art Director.
Work closely with Art Director and team members.
Integrate assets in the games without sacrificing the artistic vision or exceeding technical limits of the target devices.
Learn game engine capabilities and limitations, enthusiastic to 'find a way' to meet challenging artistic visions.
Troubleshoot/debug/firefight technical issues and keep on top of the live titles to ensure the project 
Support the creation of UI assets.
Develop and maintain art production workflow/pipeline by writing scripts/tools to improve asset creation.
Identify new ways to make 3D and 2D artists more effective and efficient.
MAJOR PLUS
Passion for the creation of and implementation of game UI.
Experience building tools and scripts in Unity, including familiarity with the component model and tool-development functionality.
Able to produce particles, shaders and other VFX.
Understanding of UX design principals and standard methodologies
Please send portfolio link and cover letter with application.  All submissions without a portfolio will be rejected.
Skills & Requirements
REQUIREMENTS
A creative, multi-disciplined person who can work with artists, programmers, designers and engineers to both improve workflow and implement new features.
Exceptional communication skills both written and verbal - the need to keep people in the loop is essential.
Technically capable to troubleshoot your own and other people's work in-game
Research, integrate, and configure new art-content systems like particle systems, animation systems, etc.
Deep familiarity with industry art pipelines - understanding common problems and solutions for asset creation and flow in mobile games.
Comfort with new in-house technologies and able to work within, maintain and develop new features with them.
Adobe Suite expertise. 
Understanding and experience of mobile device limitations and challenges.
Keen ability to create appealing, mobile friendly visual FX in game and UI space.
Strong passion for gaming.
Professional game industry experience.
Additional Information
Relocation assistance is offered
How to Apply
About the Company
Do you love games?  We love games. At Game Circus, we are 50+ creative individuals with a common passion for developing casual games. We are constantly striving to create the best family-friendly mobile games in the market, and making sure we have fun developing them. Founded in 2010 and based in Dallas, our games have amassed over 300,000,000 downloads on iOS and Android platforms. Our success is grounded on taking pride in our games, casual atmosphere, creative culture, and flexible benefits.