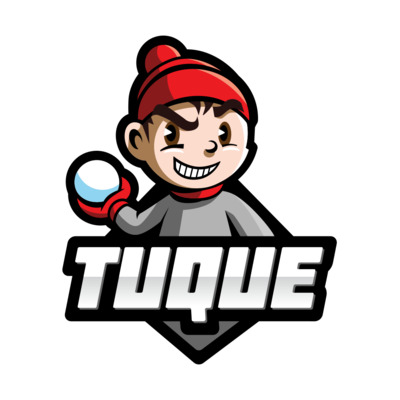 3D Character Artist
Job Description
Tuque games is looking for Character Artists who have a solid understanding of game development pipeline from high resolution sculpting to low-poly modeling and texturing. As a Character Artist you are someone who can work within an already established art direction, and can appreciate how your work relates to the vision and needs of the game.
As part of Tuque Games you'll be joining an up and coming independent video game team. We are ambitious enough to position ourselves amongst the top independent gaming companies in the world. We are passionate game developers who are honest, humble, hard working, and are looking for someone who shares our values and desire to craft outstanding games.
Responsibilities:
Use Z-brush or other sculpting software to sculpt outstanding characters
Create low poly models for in-game purposes using Maya, Max or other tools
Create texture maps for use in-game
Undertake a wide variety of projects and challenges related to game characters that will vary in scope, art-style, fidelity, game engine and genre
Help the Art Director guide contractors/outsourcing, as required
Skills & Requirements
Requirements:
Ability to build game meshes that can accurately reproduce the source material while being technically sound
At least one shipped title
You have knowledge in every aspect of character creation, from start to finished product
Strong understanding of surfacing, and the ability to create fantastic textures and authored materials
Appreciation of rigging and articulation, and how topology can influence deformation
Strong understanding of Y anatomy inside and out
Versatile Sculptor to create both hard surface and organic models
You keep abreast of all the latest technologies, workflow tips and tools
Autonomous
Open to receive and give constructive feedback
Ability to adapt style to suit the game's art direction
How to Apply
Please visit our website here:
https://www.tuquegames.com/career
Application Materials:
Resume
Portfolio – Only digital applications will be accepted
Link to your ArtStation
About the Company
Video game publisher and developer of games from the Livelock & Dungeons & Dragons universes.
Over here at Tuque Games we 💗 gaming. We play games that provide players with meaningful choices. We founded the studio back in 2012 with the goal of assembling an all-star crew of developers to make outstanding games. Our first title, Livelock, established a creative new IP as well as a solid foundation to grow the studio and the games we love to make.
We're making the kind of games we love to play - and it just so happens a lot of other gamers like to play them as well! Every day we strive to impress and delight players around the world and when we manage to make them smile, it's all worth it.