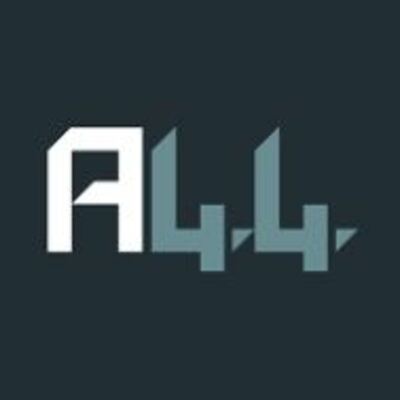 FX Artist
A44
Wellington, New Zealand
Job type: Permanent
Job Description
As an FX Artist, you will be responsible for creating a wide variety of effects for our game. Ranging from environmental effects, creating a world that is alive, to combat effects and communicating directly with the player. You will be working closely with leads, designers and concept artists to bring our game world to life.
Skills & Requirements
Experience creating high quality visual effects for games
Experience in artist tools such as Maya, Photoshop. Knowledge of Houdini a bonus
Experience with game engines, specifically Unreal Engine 4
Strong knowledge of visual communication through effects
Be able to prioritise tasks to ensure that deliverables are completed on time
Strong communication skills
Additional Information
Relocation assistance is offered
How to Apply
Email your CV to Dave at jobs@a44games.com
Thank you for your interest in applying at A44.
About the Company
A44 is a game development company based in Wellington, New Zealand. Our game, Ashen, is out now on Xbox One and the Epic Games store!