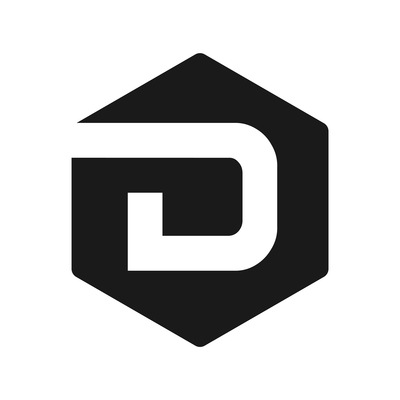 Job Description
Disruptive Games is a small development studio with a passion for online multiplayer development. We're hard at work assembling a team of industry veterans and promising upstarts who want to create the highest quality online gameplay experiences and help us push the boundaries of what can be done with connected gameplay.
We are located in downtown Berkeley, close to BART, the UC campus and plenty of good eats. We value original ideas, a strong work ethic, a fun and collaborative studio environment, solving difficult problems, direct and honest communication, shaking things up, and building something to be proud of.
Job Overview
Disruptive is looking for an Environment Artist to join our team. As an Environment Artist, you'll be asked to help with a variety of tasks involved in the creation of art assets such as modeling, texturing and lighting.
What You'll Do
Create props, architecture, terrain, textures, and materials based on concept art
ensure assets are fully optimized for target platforms 
Minimize any impact optimization may have on artistic integrity 
Collaborate with the team to design gameplay spaces
Layout levels from whitebox through final lighting
Assist in implementing the art vision for the game
Establish pipelines to help meet art guidelines
Work with outsource studios to integrate environment art
Skills & Requirements
Your Qualifications:
Portfolio of work demonstrating a strong proficiency as an Environment Artist
2+ years of game development experience
A keen eye for spatial composition, lighting, and building believable spaces
Experience creating environments using modular systems
Strong verbal and written communication skills
Experience optimizing environment art for a 60+ frame rate.
An avid gamer with strong interest in pushing the industry forward both technically and creatively
Bonus Points:
Bachelor's degree in related field and/or from a prestigious university
Experience in another game development discipline ie: illustration, level/character art, programming, animation, etc
Development experience on Switch, PlayStation 4 and/or Xbox One
Shipped at least one Unreal game
Experience as a team or group lead
How to Apply
About the Company
We are Disruptive Games, an independent games development studio founded by industry veterans who have worked on some of the most recognizable and renowned console games in the world. We're dedicated to creating the highest quality gameplay experiences, with a special focus on pushing the boundaries of what can be done with connected gameplay. We value original ideas, unique perspectives, a strong work ethic, passion and teamwork. Our studio is located in downtown Berkeley, a creative community with plenty of good eats.