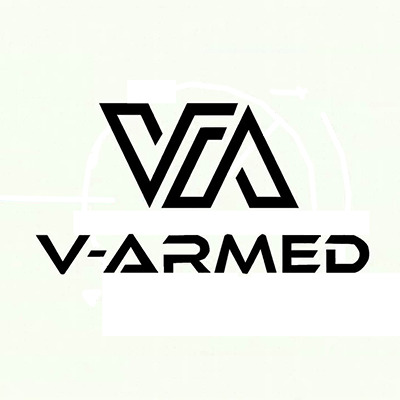 Character Artist
Job Description
Job Title: Character Artist
Employment Type: Full-time
Location: New York City
Position Summary:
We are looking to hire a full-time Character Artist to join our team in New York Office. You will be a part of a dynamic team working on enhancement of Virtual Reality experiences in the fields of law enforcement, armed forces, emergency management, humanitarian and medical aid. The ideal candidate will be a highly motivated problem solver and self-learner with the ability to work in a fast-paced work environment and with tight project deadlines.
Position Responsibilities and Job Duties:
Work closely with the design team to conceptualize and model characters based on original art and photographic reference.
Create realistic 3D model characters and props according to character sheet references and sketches.
Create and refine textures and paint characters using Zbrush, substance painter or similar programs.
Prepare the character to animation within Unreal Engine 4.
Work within the game engine to preview optimize and polish models to a quality bar and visual direction as set by Lead Director.
Become familiar with the new tools, performance capture hardware, software and other related technologies.
Requirements and Qualifications:
Bachelor's Degree in Fine Arts, Graphic Arts, or 3D Design or 2 years of related experience.
Experience with Zbrush, 3D Studio Max, Maya/Max/ Photoshop, 3D Coat or Substance Painter.
Knowledge of material creation, lighting & shading
Working knowledge of UV's, Skinning, and Rigging.
Proven working experience in a full life cycle game in Unreal 4.
Excellent understanding of anatomy, weight, and silhouette.
Strong communication skills and ability to work in a team.
Preferred Experience and Expertise:
Working experience with VR headsets.
Working experience with 3D Studio Max
Experience with level design is a plus.
AAA game developing experience preferred, but not required.
Game industry experience is a plus.
Applicants must be authorized to work in the U.S.
Skills & Requirements
Zbrush, 3D Studio Max, Maya/Max/ Photoshop, 3D Coat or Substance Painter.
How to Apply
If you are interested in joining our team and have the required experience, please email your resume with the salary requirement to elad@v-armed.com with the subject line Character Artist.
V-Armed Inc is an Equal Opportunity Employer
About the Company
V-ARMED creates custom 3D VR simulations for large-scale training. Our life-like multiplayer scenarios enhance mission readiness and situational awareness for defense, law enforcement, first-responder and engineering teams.