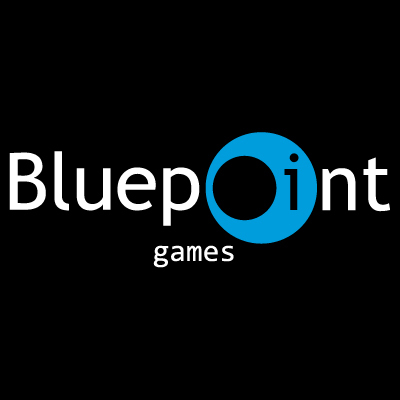 Job Description
Bluepoint Games is looking for 3D CHARACTER ANIMATORs to join our team on a contract basis. Help us define the quality of gameplay animations and cinematic animations in AAA titles developed for cutting-edge home video game consoles. We are preferably looking for individuals with more than three years of experience and at least one shipped title, but we are open to anyone with exceptional talent and a true passion for creating best-in-class animation.
Please note: This is not an entry-level or position. Professional experience is required.
Responsibilities
Create animations with a good sense of feeling, weight and motion with our players and creatures
Collaborate with fellow Artists, Team Leads, Design and Engineering departments to help produce the highest quality animations
Maintain the high quality animation for the game
Works well in a team-oriented environment
Be able to give constructive feedback about tools
Skinning characters
Skills & Requirements
Minimum Qualifications
A demo reel reflecting high-quality game animations
At least 3 years of professional experience in the animation industry
Advanced knowledge in keyframe animation
Advanced understanding of game character pipeline
Expert knowledge of Maya
Understanding of game engine blend trees
Basic understanding of rigging
Ability to work onsite at our facility in Austin, TX
Additional Information
Relocation assistance is offered
How to Apply
If you meet the requirements specified above and you feel the potential calling you, please email your resume and materials to jobs@bluepointgames.com. Include "3D CHARACTER ANIMATOR" and your name and in the subject line.
If you currently reside outside of the US, please state whether you are legally authorized to work in the US.
About the Company
Our team at Bluepoint Games is pushing further in remaking another classic. Want to be part of recreating something special, a game millions of gamers loved and eagerly anticipate?
Bluepoint Games is a mid-sized studio with AAA aspirations, always welcoming elite game development talent to our family. If you also stand for the industry-leading quality and attention to detail expected from us, then join us in remaking classic games fans want to play, ensuring they look and feel as good as fans remember them. 
Since inception in 2006, Bluepoint Games has had the privilege to revitalize many critically acclaimed franchises: God of War, Ico, Shadow of the Colossus, Metal Gear Solid, Flower, Gravity Rush, Titanfall, Uncharted, and again on our latest, unannounced projects.
For these reasons and many others - the Hill Country, lakes, and live music; an inspired university town with a thriving high-tech industry and creative community - we proudly call Austin home. Much of our staff originates from out of state and now they love it here. We're confident you'll love it here, too!