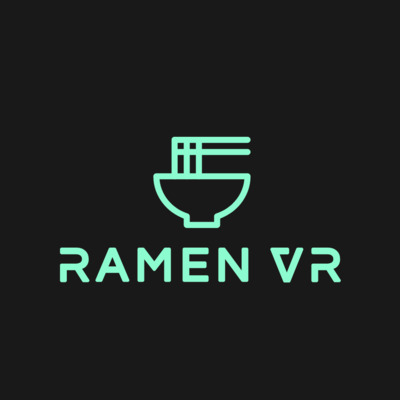 3D Character Artist
Ramen VR
San Leandro, CA, USA
Job type: Freelance
Job Description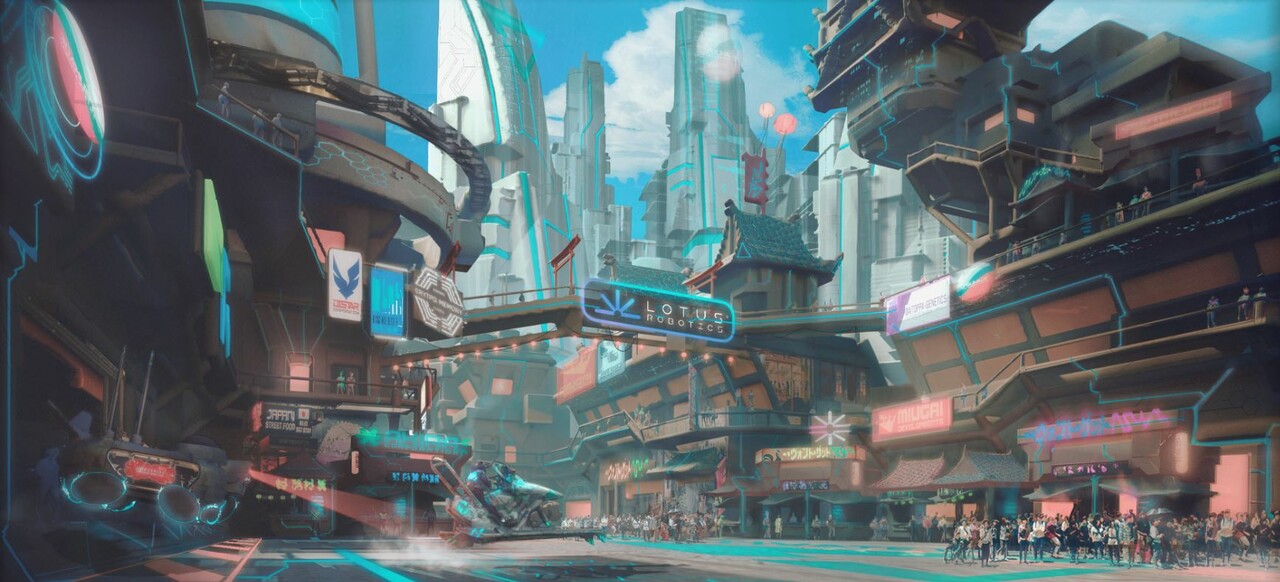 We're building Zenith, a VR MMORPG that's inspired by our favorite JRPGs and animes.  We're working with a small team of crazy talented artists to bring it to life and now we're looking to add a versatile Character Artist with animation and rigging experience.
Inspired by Miyazaki, Final Fantasy, Nier: Automata, and more -- we are creating a gorgeous, stylized world that would be a perfect home for your favorite anime characters.
As the first character artist hire, you would be responsible for bringing our unique character concepts to life. You'd work directly with our lead character concept artist, to model, sculpt, and texture characters. You'll craft memorable characters for new IP that will make lasting impressions on our players. 
This is a role that requires a diverse set of skills. Experience rigging or animating are a HUGE plus. You should have an excellent command of human anatomy and facial expressions. You should be very comfortable working on stylized, mobile performance bound models. 
Our goal is no less than creating the most immersive MMORPG experience ever created. We're looking for artists that are passionate about world-building, and creating transcendent gaming experiences for our players. This role starts as a temporary contract role (with room to grow), but you will be treated as a partner in our venture. 
Skills & Requirements
Requirements - You have 
2+ years of experience working on shipped or studio titles
Experience in game development, building character assets using Maya, ZBrush, Substance Designer/Painter, Photoshop, and other programs and tools
Excellent understanding of human anatomy, facial expressions.
A solid grasp of lighting and color theory
Creating models with extremely tight mobile performance constraints.
Pluses - And you are legendary because of your
Rigging experience with humanoids, bipeds, and quadrupeds
Animation experience
Knowledge of the end to end pipeline, including exporting assets into Unity
Experience working on stylized, east asian models and characters and animations
Background in Virtual Reality
Concept and traditional art experience
Experience working under tight time constraints
Optimizing and kitbashing existing models to get something new and unique
Additional Information
Working remotely is an option
How to Apply
Email interviews@ramenvr.com reference "Character Artist". 
Portfolio with updated works.
Reel showcasing relevant animation and rigging experience
Resume
(Optional) Cover Letter
You may be required to complete a short art test.
Your earliest start date
How many hours you can devote to this project
Your Discord handle (The team uses discord, and we may reach out to you this way to schedule an interview)
About the Company
Ramen VR is an indie VR studio that's creating the VR metaverse. 
Funded by some of the world's best investors and Oculus, we're building Zenith, a VR MMORPG where millions of players can adventure together in a gorgeous, anime-inspired world. Our last game was Conjure Strike, which was a finalist for Unity Multiplayer and VR Game of the Year.
We believe fun, online games can be life-changing experiences that let players realize their full potential. We're driven by our belief to create a VR world where you can fulfill your wildest ambitions.
If you work with us, you'll get to collaborate with some of the best artists, engineers, and developers in the world while impacting the way people play games forever.