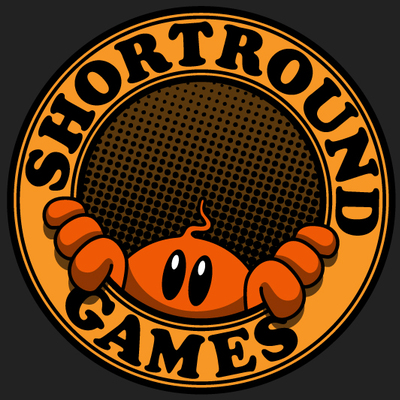 Senior Environment Artist
Job Description
We're looking for a Senior Environment Artist to join our tight-knit team working in-house on an exciting new IP for mobile. 
You'll be responsible for helping to create varied and dynamic in-game environments and will get genuine creative input towards the final look and style of the project. Working closely with the art lead, you'll be creating engaging environments and props before implementing them in Unity. 
The successful candidate will be comfortable reviewing and critiquing work, will be happy to work collaboratively alongside the code team and will have a demonstrable drive to achieve and maintain quality levels and meet deadlines.
Skills & Requirements
An expert knowledge of 3D Studio Max (or equivalent) Zbrush and Photoshop
An ability to create environments, props and architecture, textures and materials
Proven experience in a similar role for a games studio
A demonstrable ability to translate concept art and design into 3D gameplay worlds
A robust knowledge of game engines such as Unity 3D & associated development pipelines
A thorough understanding of technical budgets and platform requirements
Bonus skills: 
A background in traditional art/Photography
Experience of real time animation
Mobile games development experience
Concepting skills
How to Apply
About the Company
We're an independent games developer based in the heart of Brighton. Formed in 2011 by a group of industry veterans with over 40 years of AAA experience among us, we've since developed numerous titles across console, PC and mobile.
A small, friendly and focused team, we believe in a really positive studio culture that's founded on maintaining a healthy work-life balance. Our focus is on delivering quality projects rapidly, meaning there's plenty of scope for variety, new approaches and new ideas in what we do.
With development having recently started on our brand new mobile IP, now's a great time to come and join us!