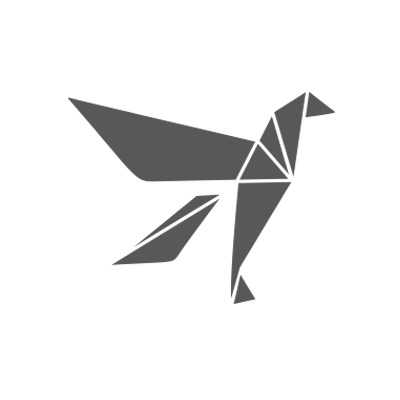 Job Description
We are seeking our QA Engineer for Substance Alchemist! As a talented passionate professional, come join us to support asset creation pipeline of Substance Alchemist.
Allegorithmic is looking for people driven by the desire to innovate. Our market is in constant renewal. The favorite candidate is adaptable, autonomous, relies on assured skills and an open-mind.

About the job :
Ensure all software follows continuous integration best practices
Work with the development team to optimize release delivery of software
Collaborate with QA Analysts to create detailed test plans and test cases
Develop automated tests for new and existing software
Monitor release and automated testing systems
Stay up to date with new testing methodologies and tools


Skills & Requirements
About you :
Fluent in Python
Experience in doing QA or Support for a shipped product
Experience in designing or maintaining an automation workflow
Capable of working within an agile development team
Good level in English
Pluses :
Experience with Squish
Experience in Gherkin
Knowledgeable of texturing workflows and DCC tools
How to Apply
About the Company
Allegorithmic - an Adobe Company, is the industry leader in 3D texture and material creation technologies. More than 200,000 users in the domains of games and entertainment, animation and VFX, architecture, and design rely on Allegorithmic's award-winning Substance texture and material authoring software for developing the next generation of digital content.
Clients include: Activision, Sony Computer Entertainment, Electronic Arts, Ubisoft, Double Negative, Naughty Dog, Foster+Partners, Gensler, Louis Vuitton, Mercedes,etc...
Founded in 2003, Allegorithmic is based in France with offices in Clermont-Ferrand, Lyon and Paris, and has global offices in Los Angeles, Cleveland, Montreal, Seoul and Singapore.
We create software for artists in a highly-collaborative, inspiring and creative environment, come join us!
Looking forward to meet you at Allegorithmic!