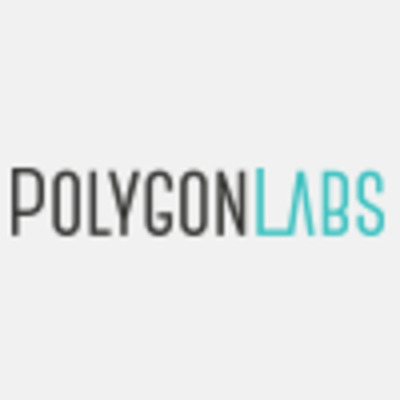 Job Description
Join our team of talented artist to create next gen VR / AR  projects
3D Artists will need a strong design and animation sense and willingness to learn and experiments with new technologies.
Skills & Requirements
UE4
Maya
Zbrush
Allegorithmic Suite
Adobe CC
How to Apply
About the Company
Polygon Labs is an award-winning startup pushing the boundaries of branding, design, and visualization. We focus on utilizing real-time rendering to design and animate scenes, characters, and data for our applications, AR, VR and post-production use cases. We work with some of the largest companies  (Bloomberg, Lockheed Martin, Comcast, Fox, CNN)  just to name a few. We excel at being flexible with production work-flows and technology and are looking for self motivate and talented designers and developer to collaborate with.