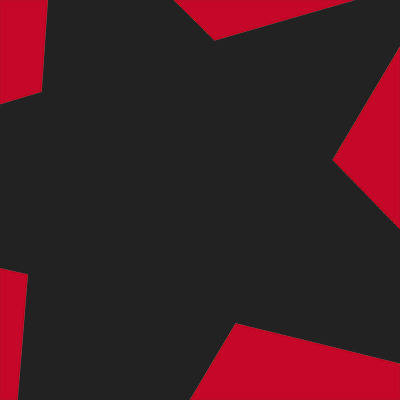 Lead Groom/Character TD
Job Description
We are looking for a LEAD GROOM / CHARACTER TD to work in house at our studio in Sheffield. This is a salaried, full-time position based in Sheffield, UK. Initial contract term is 6 months starting ASAP.
The ideal candidate will be highly self motivated, have good communication skills and be able to collaborate with other department leads.
Due to current visa restrictions applicants MUST be UK or EU residents or have a valid visa to work in the UK and be able to work full time in our Sheffield studio.
Skills & Requirements
Minimum 3 years production experience
Demonstrate superior knowledge in 3D character construction.
Demonstrate superior knowledge of grooming 3D characters in Maya with Yeti.
Be confident taking responsibility for all grooming and able to guide other artists to that aim.
Have excellent time management skills and be comfortable working to tight deadlines.
In depth knowledge of Maya, Arnold and Yeti
How to Apply
About the Company
Red Star is an animation studio based in Sheffield, UK. We create fantastic 3D animation and CGI effects for features and attractions.