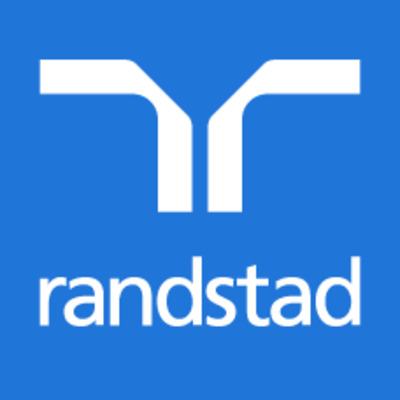 Job Description
Sr. Build Engineer needed for contract opportunity with Randstad Technologies client in Redmond, WA.
Our client is one of the top names in the game industry and they are looking for a senior Build Engineer to work on their next title in this very successful franchise.  In this role you will create and maintain fully-automated build systems leveraging industry standard source repository and continuous integration tooling. Support building game titles and tools across wide range of desktop, mobile and console platforms.
Responsibilities:
Work with development teams to build all components of a software product. Sets up initial build trees, performs, debugs and fixes builds, manages git branches.
Work day to day with developers contributing to multiple AAA game titles. Works closely with the members of the build team and proactively identifies and implements procedures to parallelize and streamline the build process.
May drive the development and maintenance of build automation tools.
This position involves working closely day to day with teams in both Redmond, WA and Stockholm, Sweden. Work hours are: 4AM to 12PM PST.
Skills & Requirements
Required Skills: 
Mastery of git and git internals
Mastery of C++
Competent in scripting / terminal languages such as nodejs, bash, PowerShell, and python
Working knowledge of CI/ALM toolsets such as Azure DevOps, Github, TeamCity, Chef, Puppet, JIRA
Ability to administer *nix, Windows and Macintosh machines
Strongly desired:
Experience with Unreal engine and/or building games based on Unreal Engine
Ability to work well across timezones & cultures.
How to Apply
Contact me directly at  jonathan.bruce@randstadusa.com and brittney.menzies@randstadusa.com
Please send me your resume/portfolio link and the best time and number to chat!
**Must be eligible to work in the U.S. and sit on-site at our client in Redmond, WA**
About the Company
We are a global organization specialized in HR staffing.  We have a specialized team focused on creative and game studios in the Seattle area.
We'll find you your best fit. Let's start looking for your dream job!