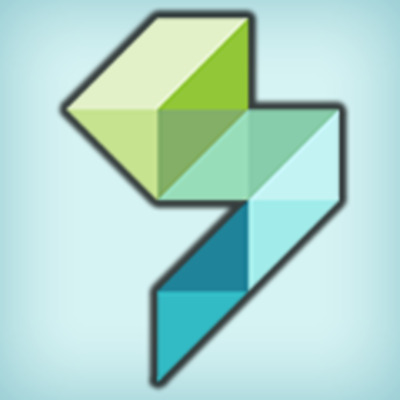 Job Description
Are you a 3D Artist looking for that next step in your career? Looking for a leadership role where you still have the opportunity to exercise your artistic talents?
Pieces Interactive is looking for someone to take on the role of External Art Lead. You will lead the work of our external partners on a to be announced Next-gen 3rd person adventure game within the THQ Nordic portfolio. Your time will be divided between asset creation and working with our external partners, enabling them to succeed on their deliverables.
While we prefer candidates who are open for relocating to work with us in our offices in Skövde we will also consider remote candidates.
Women, people of color, differently-abled and LGBTQ individuals are highly encouraged to apply.
Responsibilities:
Handle and execute the planning and communication with our external partners
Create benchmark examples based off our Art Director's feedback and direction
Create and maintain briefs, guideline documentation and greybox assets
Review and deliver feedback on delivered assets in collaboration with Art Director and other Leads
Optimize, polish, and integrate assets after final delivery including finalizing UVs,baking, topology, material and texture adjustments
Producing 3D art
This position is full time and includes a generous benefits package.
Skills & Requirements
Great communication and organizational skills
Ability to give and receive positive and constructive feedback
Experience in Unreal Engine 4 and working in a PBR workflow
Experienced in Maya (or similar package), Zbrush, Substance and Quixel suite
Great artistic and technical problem-solving skills
Self-motivated
Additional Information
Working remotely is an option
How to Apply
To apply please provide us with your resume and portfolio link. We review applications continuously and wish to fill the position as soon as possible.
Please send your application to  jobs.externalartlead@piecesinteractive.se. We look forward to hearing from you!
About the Company
Pieces Interactive have released over ten titles on PC, Console and Mobile since 2007, both our own concepts such as Puzzlegeddon, Fret Nice, Leviathan Warships, Robo Surf and Kill to Collect, as well as work for hire titles such as Magicka 2 and several DLCs for Magicka. Our client list includes Paradox Interactive, Koei Tecmo, Arrowhead Game Studios, Koch Media and RaceRoom Entertainment.
In 2017, Pieces Interactive were acquired by THQ Nordic after working with the expansion for Titan Quest, Titan Quest: Ragnarök.
Our latest release is the third expansion for Titan Quest, Titan Quest: Atlantis.