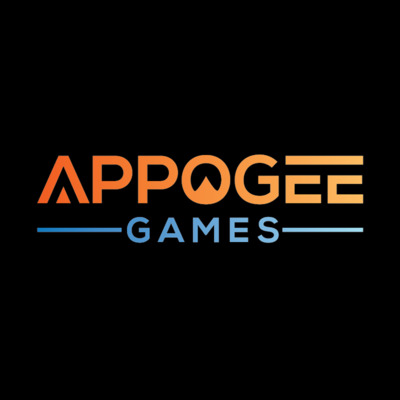 Job Description
We are looking to hire a full-time Unity 3D ARTIST who is able to work remotely. Must have complete hardware/software set-up for developing 3D content for hyper casual games for iOS and Android platforms.
Skills & Requirements
COMPETENCIES
Agile Game Development / SCRUM / 80/20 Efficiency    
Enthusiastic / Proactive / Flexible / Excellent communicator    
Slack / Skype/ Bitbucket / Github / Trello / Jira    
Professional workspace setup for iOS & Android development
CORE SKILLS
Modelling & Retopologizing & Kitbash
Unwrapping & Texturing
Baking & Rendering
Rendering 3D Objects
Lighting Objects and Environments 
Prototyping Basic Application Elements (Unity)
Exporting to Unity
EXPERIENCE
Experience in importing, configuring, and lighting 3D objects and environments in Unity for a variety of platforms, including PCs, mobile devices, and XR
Experience prototyping 3D environments and application UI
Experience in the full game lifecycle, working from early concept through launch
Foundational understanding of animation and 2D rendering
Solid organization skills with adherence to file structures, naming conventions and other established protocols
Additional Information
Working remotely is an option
How to Apply
About the Company
Appogee Games is a dynamic, globally distributed creative studio which develops award-winning casual games for iOS and Android. We create mobile games that people worldwide enjoy playing for fun and entertainment during the times in their day that they are waiting for the metro, are at a coffee shop, in the doctor's office, etc. Our games provide bursts of relaxation and amusement.
Our goal is to become one of the world's leading producers of interactive entertainment which brings joy and amusement to people everywhere.
Our vision is to help make people's daily lives a little less stressful by providing them breaks to just relax and have fun.