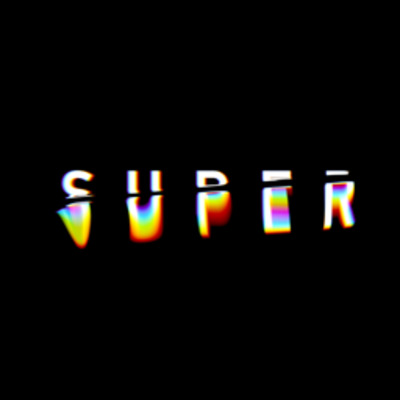 Job Description
We are seeking a skilled rigger and animator to assist on creating CG short film content. You will be responsible for creating robust rigs and skinning characters, limbs and faces. You'll be working with other talented folks in order to bring characters to life using keyframe animation as well as mocap data. 
Skills & Requirements
strong rigging and skinning skills
knowledge of Maya
self-motivated team player and have a love for learning new skills
passion for storytelling through every means possible
good eye for energy and physics in character movements
Additional Information
Working remotely is an option
Relocation assistance is offered
How to Apply
Please email your portfolio to 
please include the following:
your three favorite movies or games 
your expected annual salary 
an answer to the following question: "What is the most exciting thing you recently learnt in your field? How did that help you become a better artist?"
About the Company
SUPERLUMINAL is a motion design and film boutique based in Los Angeles. At the heart of it lies a deep passion for storytelling through striking, emotive imagery.  Our purpose and mission is to discover what the words "cinema" and "cinematic" mean in the modern world of dominant social media and TV content. We aim to create images that leave an imprint.